26.02.2014 12:42 h
Football: New Nigeria league season delayed - again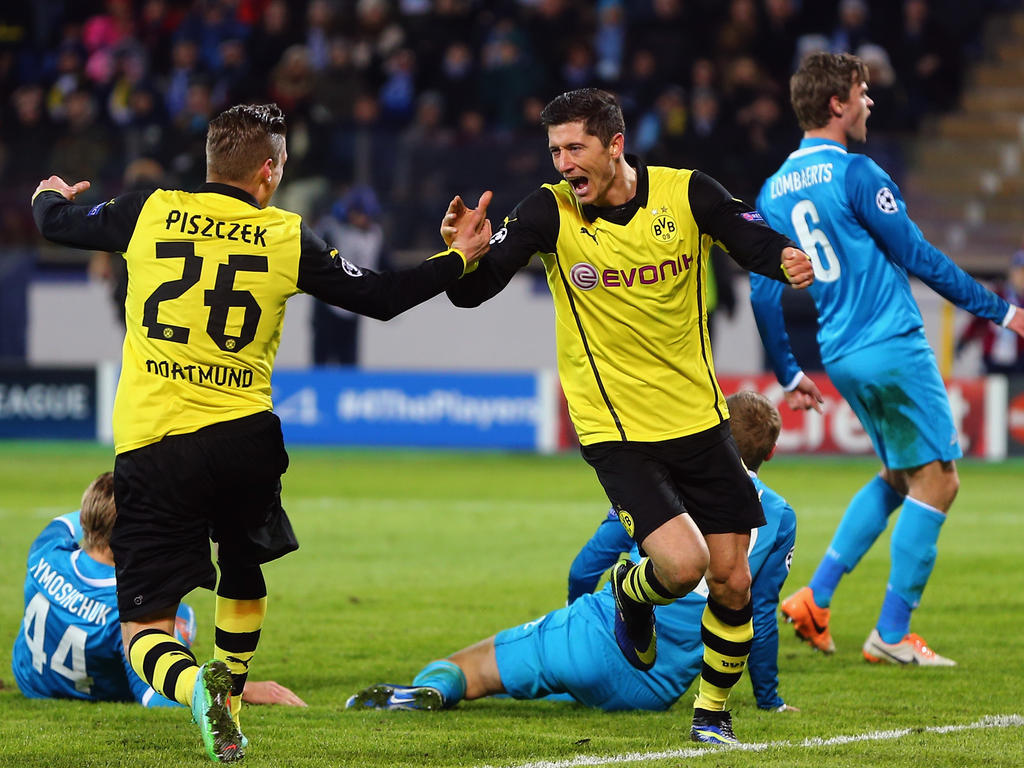 Zenit-Borussia Dortmund
Nigeria's new domestic football season will now start on March 7, officials have disclosed, following more wrangling between the league and clubs.
The decision was taken late Tuesday at a meeting between the League Management Company (LMC), which runs the Nigeria Premier League, and representatives of the 20 clubs.
The league had been due to start last weekend after previous disagreements between the LMC and clubs postponed the kick-off for several months.
Clubs now have until next Tuesday to register their players or risk being docked six points and fined.
Much of the disagreement between the clubs and the LMC centred around a new licensing exercise to make the clubs more professional.
Tuesday's meeting agreed that clubs would each pay a bank guarantee of 25 million naira (110,000 euros, $150,000) to cover costs of disciplinary proceedings and potential contractual problems.
Most of Nigeria's club sides are owned by state governments. Because of financial constraints, the league has agreed to cover registration fees and insurance premiums.
Kano Pillars won last year's competition, which ended in October.