08.08.2014 10:28 h
Bosnia captain Spahic quits international scene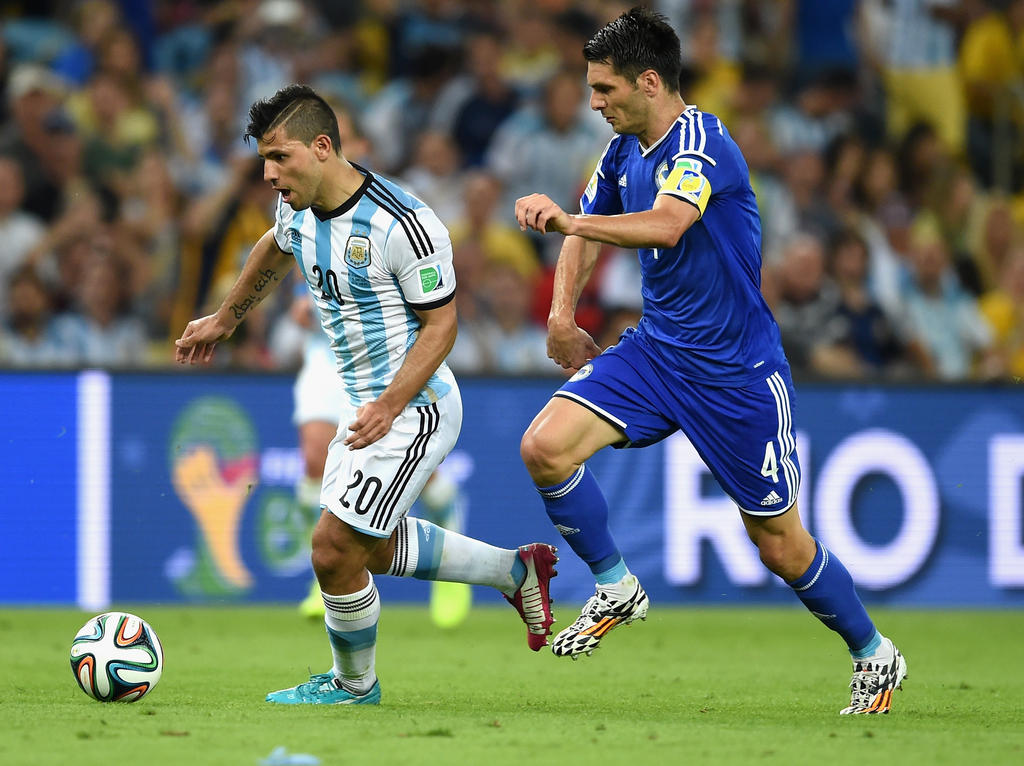 Bosnia and Hercegovina captain Emir Spahic is quitting international football after ten years' national service culminating in his country's first appearance at a World Cup finals.
"It's over, I am withdrawing from the team," the 33-year-old Bayer Leverkusen defender told Bosnian daily Dnevni Avaz.
"I'm no longer a youngster and it's becoming harder and harder to deal with all the effort," Spahic added.
Spahic helped Bosnia qualify for the 2014 World Cup in Brazil, where they failed to make it out of the group stage after losses to Argentina, Nigeria and a closing 3-1 win over Iran.