10.10.2014 17:16 h
Hodgson respects 'Scandinavian' Estonia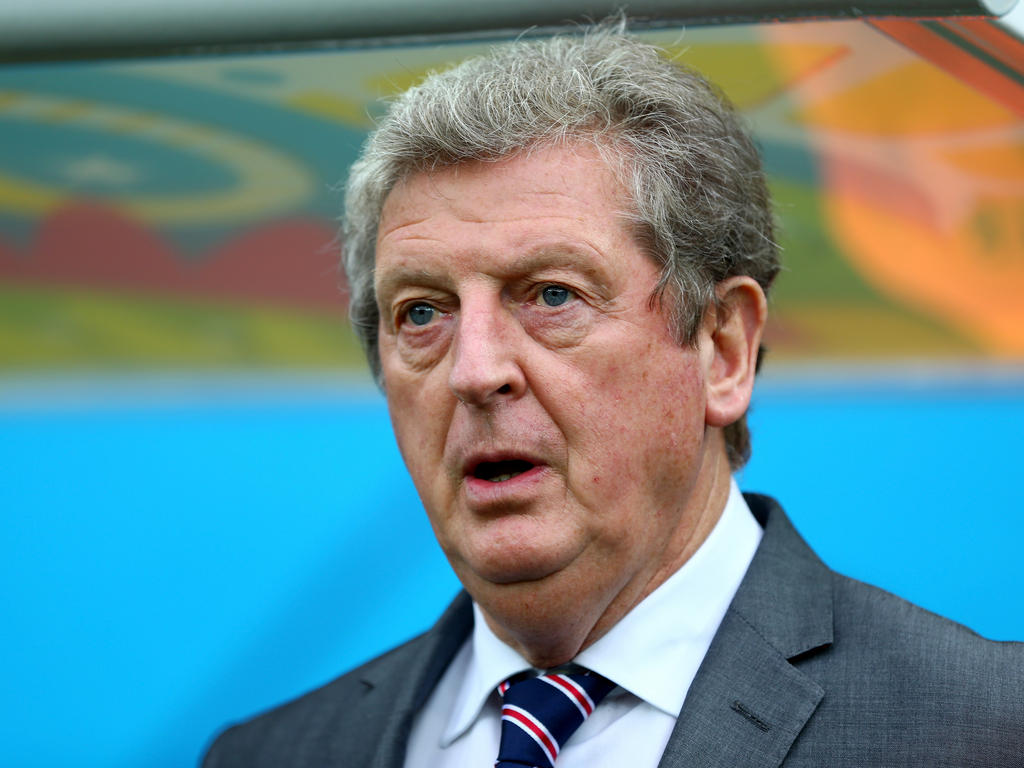 England manager Roy Hodgson has warned fans not to expect another stroll park when they face Estonia in their latest Euro 2016 qualifier in Tallinn on Sunday.
Hodgson's men maintained their perfect start to Group with a 5-0 defeat of part-timers San Marino -- the world's joint-lowest ranked side -- at Wembley on Thursday.
However, Estonia's players are professionals appearing in various European leagues and the Baltic nation would have qualified for the last European Championships had they not lost a play-off against the Republic of Ireland.
"I would be a bit wary of putting Estonia in the same category as San Marino," said Hodgson. "They might surprise people who haven't seen a lot of them.
"They're very Scandinavian in their approach, and you know how good the Swedes, Norwegians and Danes have been in terms of work ethic and organisation," added Hodgson, who made his name as a manager with Swedish club Halmstads.
"It will be a bit of a test, but I'm very confident we'll see it through."
And with Spain suffering a shock 2-1 defeat by Slovakia and Slovenia surprisingly defeating Switzerland in England's group, Three Lions captain Wayne Rooney said: "We have seen what's happened with the other results again. Sunday is an important game. We are looking forward to it."