21.10.2014 12:07 h
Keita Balde survives high-speed crash in rented Lamborghini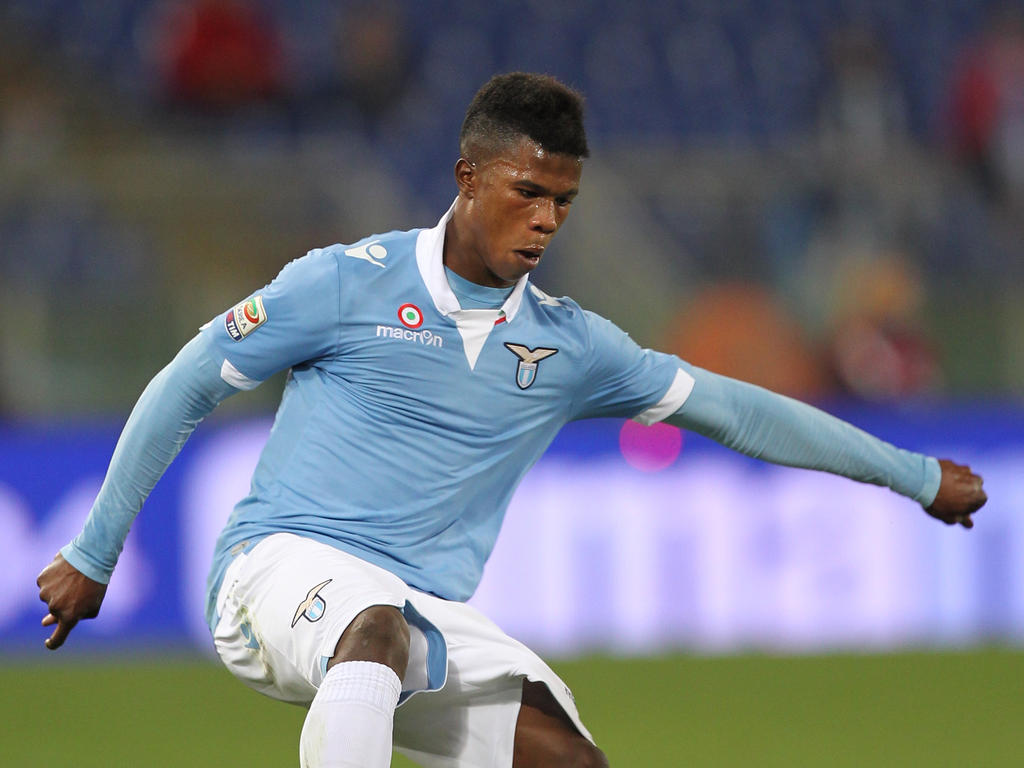 Lazio forward Keita Balde walked away from a high-speed car crash which caused extensive damage to a 180,000 euro Lamborghini he had no right to rent, according to reports Tuesday.
The 19-year-old Spaniard was travelling at "120 km/h or more" according to Corriere dello Sport when he lost control in Rome in the early hours of Monday morning.
While the yellow Lamborghini -- a 550 bhp (brake horse power) supermachine with a top speed of 320 km/h -- suffered extensive damage to its front end after hitting three crash barriers, a "petrified" Balde escaped injury-free.
According to the report Keita had attended a concert by American rap artist Snoop Dog on Sunday evening with several Lazio teammates and there are conflicting reports over whether alcohol was involved.
Keita, born in Spain to Senegalese parents who are Muslim, had rented the Lamborghini for a week with a view to purchasing it, said the report.
But having only obtained his driving licence in November 2013, his rental of the car was illegal. In Italy, newly-qualified drivers are restricted to driving cars with limited engine power.
One media report claimed the results from a breathalyser test "were under the legal limit". His agent, Ulisse Savini, however rejected any suggestion the player had consumed alcohol: "The breathalyser test was negative."
Damage to the car was estimated to be in the region of 50-60,000 euros, said the report.
Keita also risks having his driving licence suspended for between two and eight months.