23.10.2014 20:43 h
Fan fight disrupts Slovan-Sparta Europa League game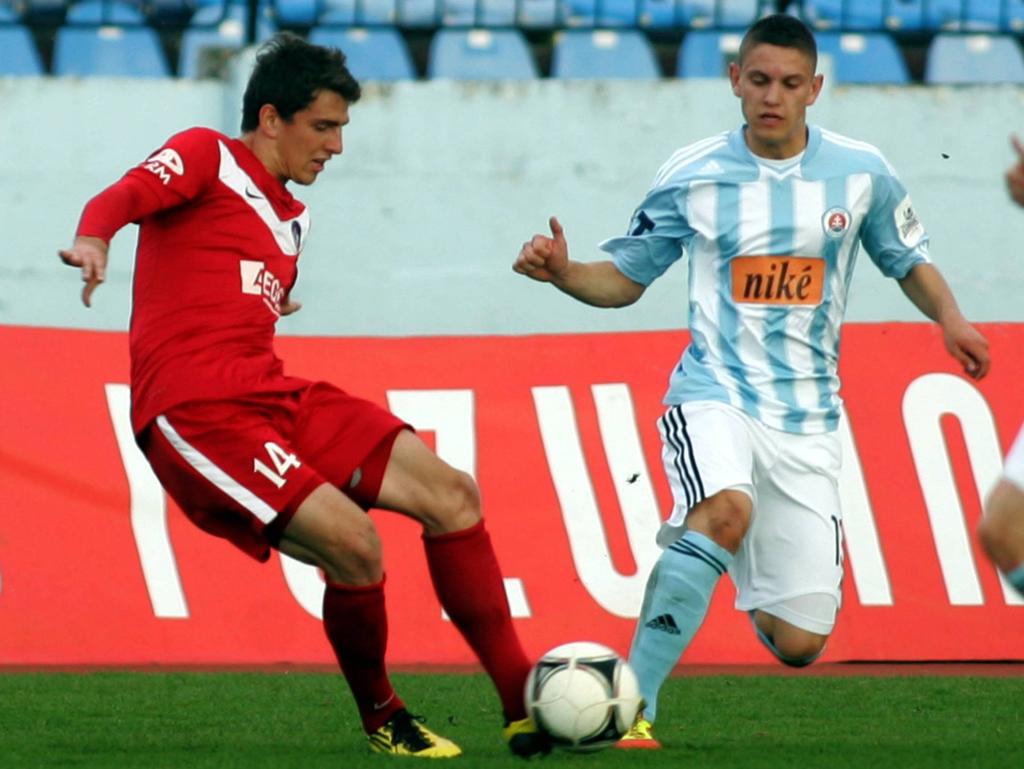 A Europa League game between Slovaks Slovan Bratislava and Czechs Sparta Prague was suspended for half an hour before halftime on Thursday as rival fans clashed.
A dozen Sparta fans climbed a fence to attack Slovan supporters who then retreated onto the pitch, disrupting the game in the 40th minute with the score at 0-0.
A UEFA delegate decided the play would resume but warned referees would end the game immediately if the fights continued.
Sparta and Slovan faced each other many times in the Czechoslovak league before former Czechoslovakia split in two states in 1993.