09.12.2014 22:21 h
Ex-Wigan manager Coyle to coach Houston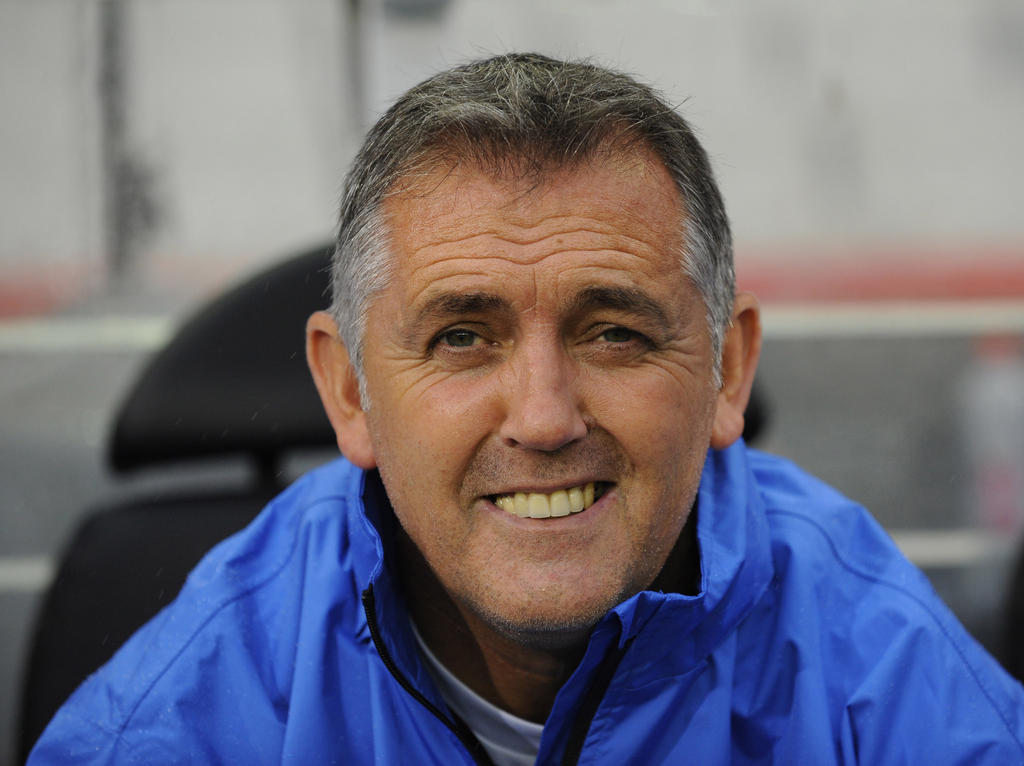 Former Wigan manager Owen Coyle has taken the helm at Major League Soccer's Houston Dynamo, his first job since departing the DW Stadium last December.
The 48-year-old follows Scots-born Dominic Kinnear as the second head coach in Dynamo history.
Kinnear left the club in October after an eighth-place finish in the Eastern Conference.
"First and foremost I'm thankful for the opportunity to come to the Houston Dynamo," Coyle said.
"It is nice to be wanted by a fantastic club and I feel we have a great opportunity to put a team on the pitch that is pleasing on the eye and can win games."
Coyle said he had long been an observer of MLS, bringing Scottish-born midfielder Stuart Holden to Bolton from Houston and US team-mate Tim Ream from the New York Red Bulls.
"The league is thriving and the opportunity to join a big club like the Dynamo is very exciting for me," Coyle said.
Coyle helped Burnley gain promotion to England's Premier League in 2009, the first time the club reached the top flight in 33 years.
He also spent time at the helm of Bolton Wanderers.
He left Wigan "by mutual agreement" last December after less than six months in charge, his fate sealed by a run of three straight home defeats in nine days.
Coyle said he was looking forward to working with Houston's new general manager Matt Jordan to "strengthen every part of the team to go toe to toe with the best teams in the league."