18.12.2014 17:27 h
Ex-Bayern star Breno to join Sao Paulo after jail release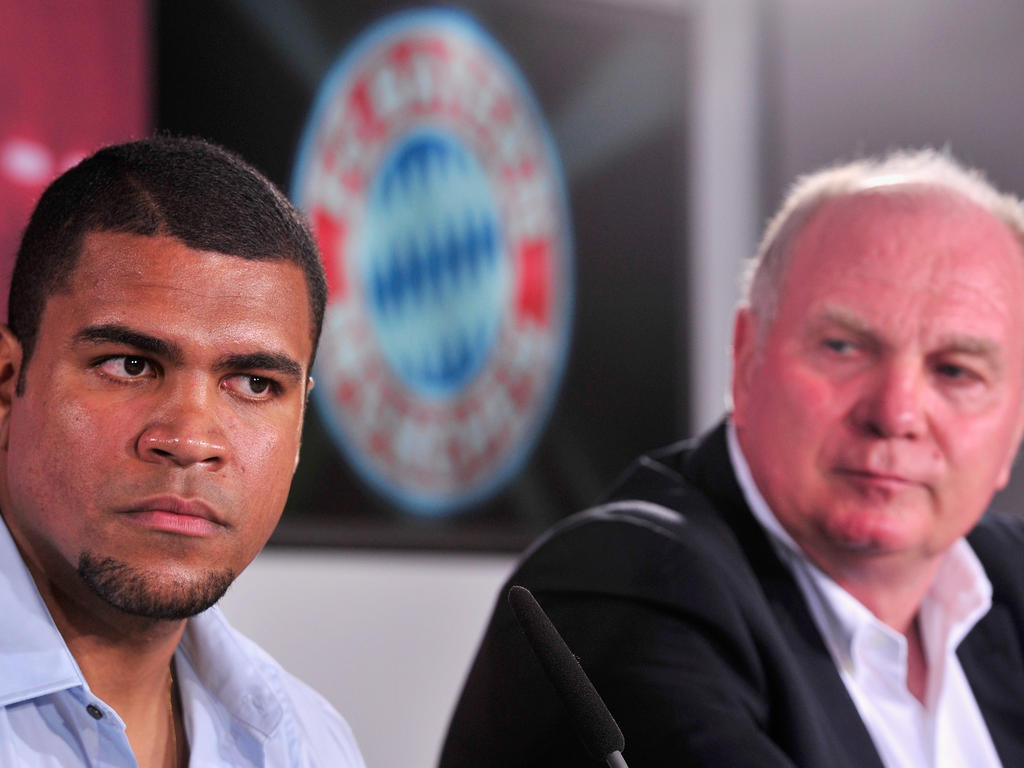 Former Bayern Munich defender Breno arrived in his native Brazil on Thursday and is set to return to his first club Sao Paulo after serving more than two years in prison for arson.
The 25-year-old Brazilian was sentenced to three years, nine months in prison in July 2012 after being convicted of starting the fire which gutted his luxury Munich home in September 2011, but he was granted parole last week.
He had until December 20 to leave Germany, but may not return for a minimum of three years.
"I am returning to Brazil with my head held high and I am taking it as a new start to my career," Breno told the GloboEsporte website.
He began his career with Sao Paulo in 2007 before leaving for Bayern in 2008.
Sao Paulo have been helping him financially since December 2012 and had already announced their intention to bring him back to the club for next season, without specifying the date or any details of his return.