20.01.2015 13:55 h
E.Guinea's Juvenal says homegrown talent best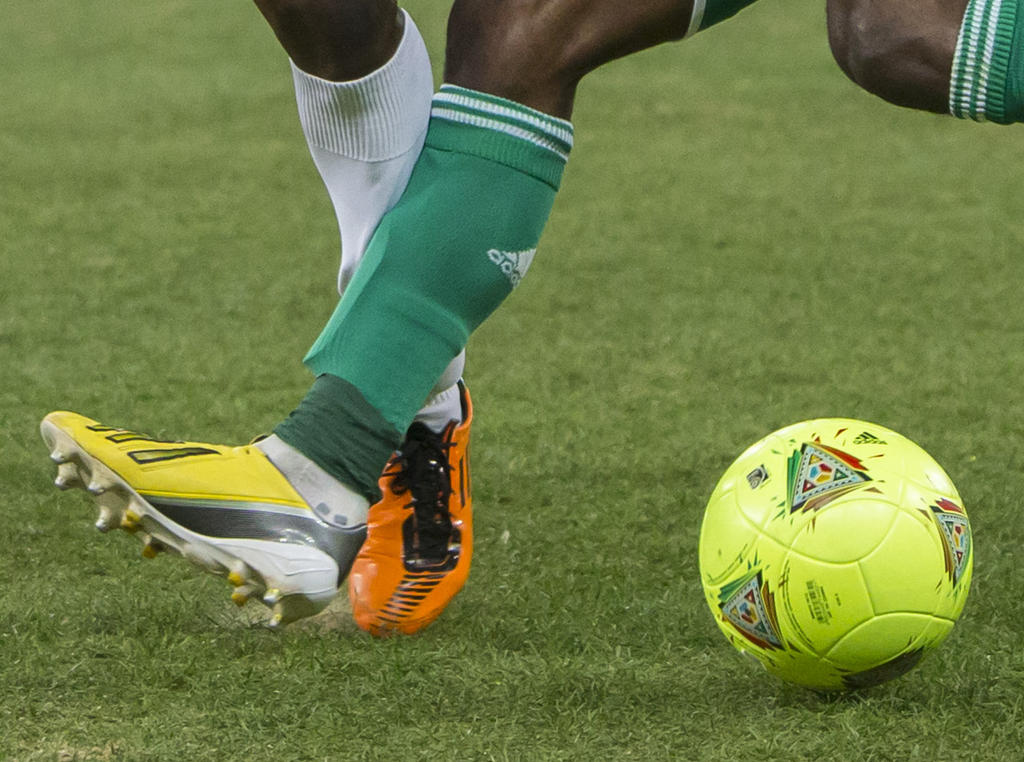 Former Equatorial Guinea captain Juvenal Edjogo-Owono says he would prefer to lose with homegrown players rather than win with a posse of foreign stars.
The 35-year-old Juvenal was born in Spain but he qualifies to feature for the oil-rich 2015 Africa Cup of Nations hosts' through his father, who is from Niefang in the Centro Sur Province.
Equatorial Guinea axed several South American-born players from their final squad on the eve of the the competition which began at the weekend in Bata.
Juvenal was captain when Equatorial Guinea reached the last-eight of the 2012 Nations Cup which they co-hosted and he admitted there were a lot of problems then because the team was packed with players from South America.
"At the last competition, there were a lot of problems forming the team because we have fans who take special pride in having a team made up completely of players from Equatorial Guinea, that is players who are born in the country or have roots there," said the defender now based in Andorra.
"Like in the rest of Africa, there is a special passion for football in Equatorial Guinea. When the national team plays, the whole country stops.
"I would therefore prefer to lose a match playing with players from Equatorial Guinea, rather than win with players born in Brazil and Colombia. And the fans understand this."
He continued: "Yes, we reached the quarter-finals in 2012, but what is more important now is the future of the country's football and this present young team provides that.
"We now have a good team of yg players like Ivan Edu Salvador and Igor Noval. This will be the base of the national team for the next five, six years. The future of football in Equatorial Guinea is guaranteed."
Juvenal made his international debut in 2003 and he said he has "a special feeling" any time he puts on the Equatorial Guinea shirt.
"It was the most important decision of my career I took to play for Equatorial Guinea and I have played for several top teams in Spain like Racing Santander and Tenerife, but I always get a special feeling when I play for my country," he said.
Nzalang Nacional coach Esteban Becker supports Juvenal's position as regards Equatorial Guinea lining up players with proper ties to the country.
"It's very, very important that the players have a root in Equatorial Guinea," insisted the Argentine coach.
Equatorial Guinea opened their 2015 campaign with a 1-1 draw against Congo Brazzaville on Saturday, and face 2013 finalists Burkina Faso in Bata on Wednesday.