23.01.2015 09:17 h
Smoking bad for your wealth at Asian Cup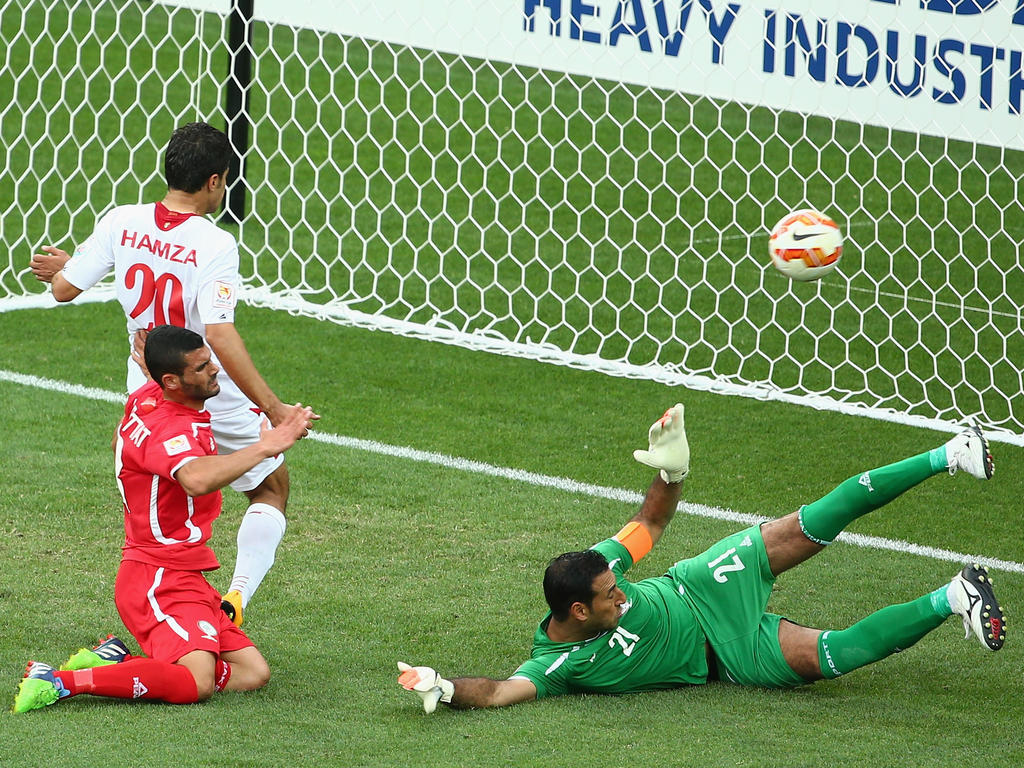 Palestine and Jordan have been slapped with perhaps the most embarrassing sanctions yet at the Asian Cup -- for smoking in the team dressing room.
In scenes more reminiscent of the amateur leagues, both teams were caught out by the Asian Football Confederation (AFC) after their match in Melbourne last Friday.
They were fined $1,000 each under "competition regulations -- smoking in team dressing room", an AFC statement said.
Their indiscretion comes in a country which has stringent laws on tobacco use and where cigarette packets carry gruesome images of the health consequences of smoking.
Ultimately both teams ran out of puff as they failed to reach the quarter-finals, and were eliminated as the bottom two sides in Group D.