09.02.2015 21:58 h
US starter Jones to undergo hernia surgery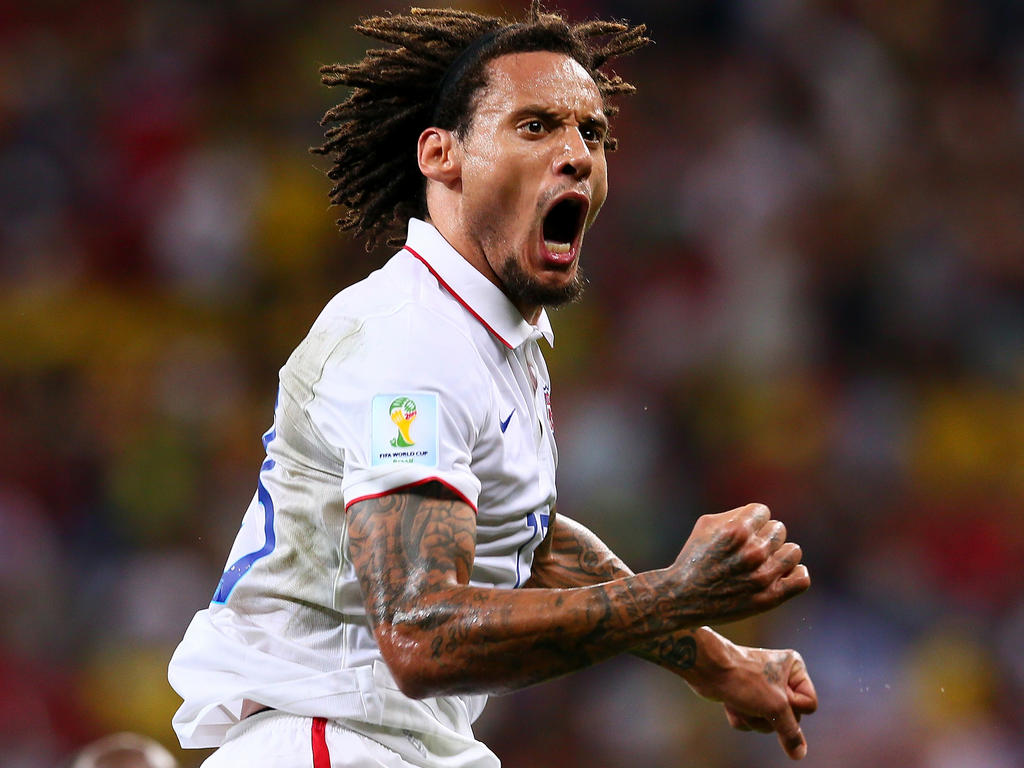 Jermaine Jones, who played 90 minutes for the United States in a weekend friendly victory over Panama, will undergo hernia surgery Tuesday, the New England Revolution said Monday.
A Major League Soccer website posting said Jones, a 33-year-old midfielder, will not have a timetable for the recovery until after the operation, but he said in an Instagram posting that he would be "out for a couple of weeks."
That timetable would have him on the field in time for the Revolution's March 8 MLS season opener at Seattle.
Jones, the son of a US Army soldier and German mother who grew up in Frankfurt, played for Bundesliga sides Eintracht Frankfurt, Bayer Leverkusen and Schalke 04 before joining Turkish side Besiktas in early 2014 and making a deal with MLS to join the Revolution last August.
He helped lift New England to the MLS Cup final, which the Revolution lost to the Los Angeles Galaxy last December.
Jones showed no sign of injury while serving as center back for the US national squad from start to finish in Sunday's 2-0 triumph over Panama at Los Angeles.