20.03.2015 13:36 h
Holders Sevilla head to Russia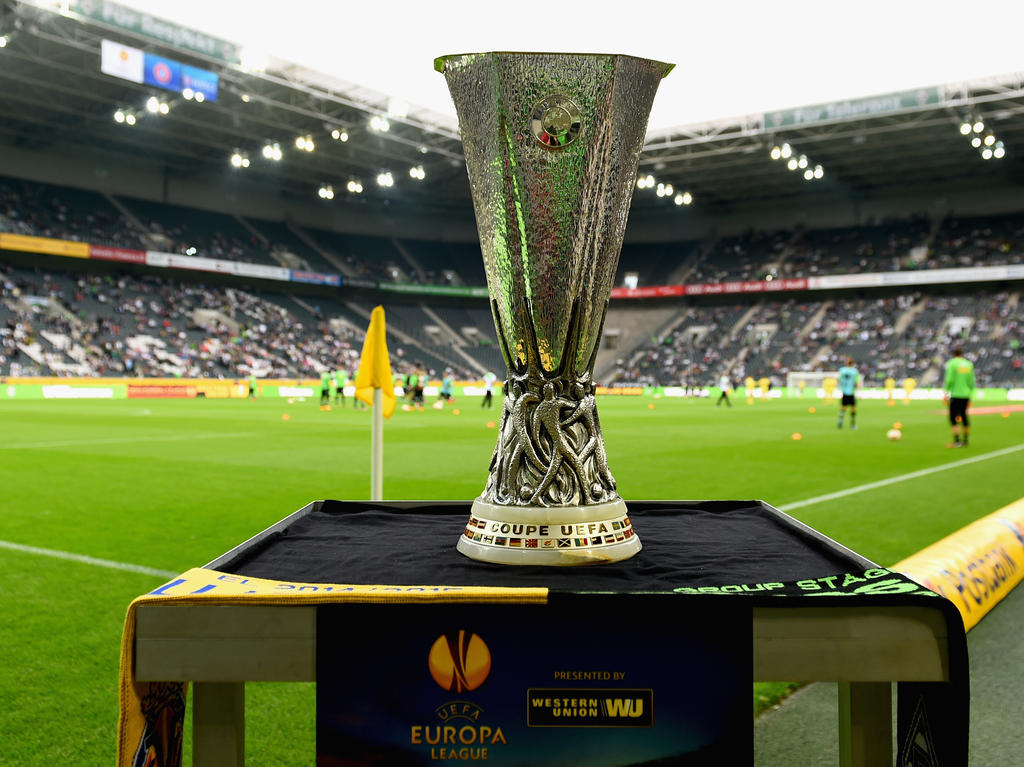 Holders Sevilla will have to win in Russia to keep their defence on track after the Spanish side were drawn to play Zenit St Petersburg in the Europa League quarter-finals on Friday in Nyon, Switzerland.
Sevilla, who crushed domestic rivals Villarreal 5-2 on aggregate to reach the last eight, have met the 2008 winners four times including a quarter-final triumph in 2006 when they went on to win the UEFA Cup.
The first leg will be in Sevilla.
In-form Bundesliga side Wolfsburg host Napoli in the first leg of their last-eight matchup while Dynamo Kiev await the second Italian side Fiorentina.
Finally Club Brugge must travel to Ukraine and a difficult opening match against Dnipro Dnipropetrovsk before returning to Belgium for the return fixture.
Teams from Russia and Ukraine were kept apart in the draw, following a ruling by UEFA over the ongoing unrest in the region.
First leg matches will be played April 16 with the return fixtures on April 23. The final takes place at Warsaw on May 27.
Draw (teams listed first play first leg at home):
Sevilla (ESP) v Zenit St Petersburg (RUS)
Dnipro Dnipropetrovsk (UKR) v Club Brugge (BEL)
Dynamo Kiev (UKR) v Fiorentina (ITA)
Wolfsburg (GER) v Napoli (ITA)