26.03.2015 18:18 h
Lampard visits future MLS club this weekend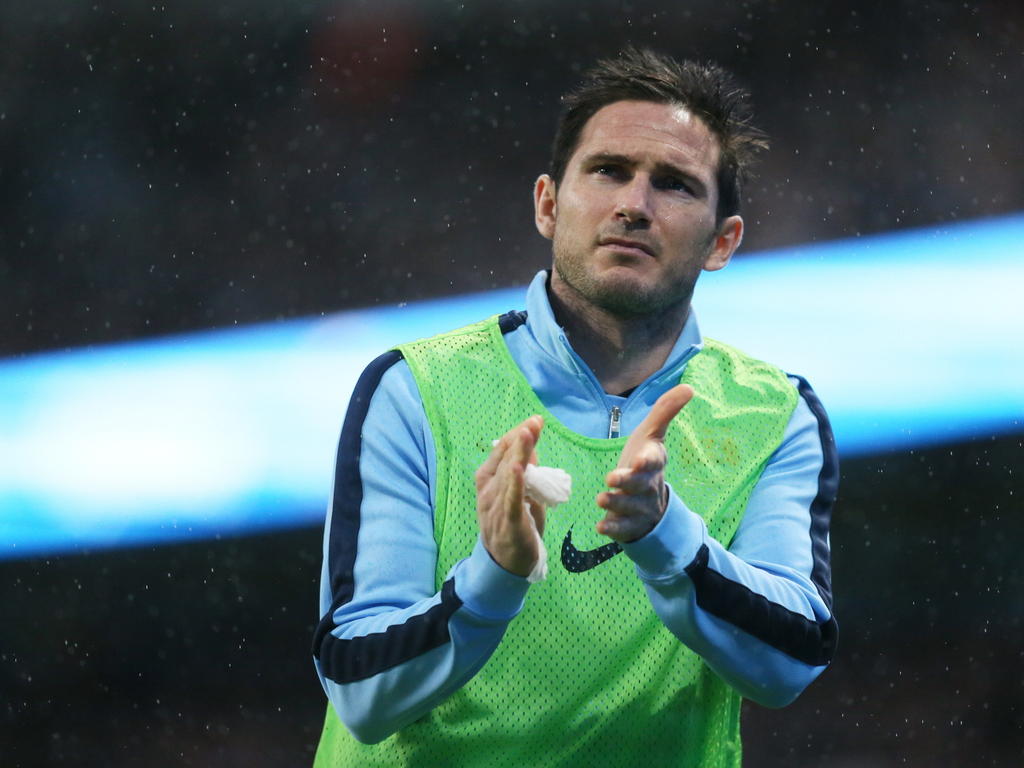 Manchester City midfielder Frank Lampard will visit his future Major League Soccer club this weekend, attending a New York City match against Sporting Kansas City on Saturday at Yankee Stadium.
Lampard will take advantage of the English Premier League side's break for international matches to look at the surroundings where he is set to begin playing in July, according to the league's website.
"I'm certain we'll get to spend some time together," New York City coach Jason Kreis said.
"It's really exciting, obviously, that he's going to take that time and make the effort to come over and see us this weekend when he has a break.
"We'll look forward to spending some time with him and also getting him around the guys some more. I think that's important."
Lampard signed with New York City last year with plans to join the team in January, but Manchester City, who operate the MLS expansion club, extended his stay to what is about the midpoint of the MLS campaign.
Kreis says Lampard's July timetable has not been altered despite Manchester City's elimination from the UEFA Champions League.
"It's certainly not anything that's being discussed," Kreis said. "We need to prepare ourselves and be ready for him to join us in the summer. We're still very excited about that prospect, but we're not going to speculate on anything happening sooner than that."
Lampard will join Spanish striker David Villa as his new club's star attraction.
"As soon as we have him here, that would be ideal, because he is an excellent player, a world-class player, a real legend," Villa said. "He is going to make us even better when he comes around."