02.04.2015 10:45 h
Kane keen on Under-21 duty - Hodgson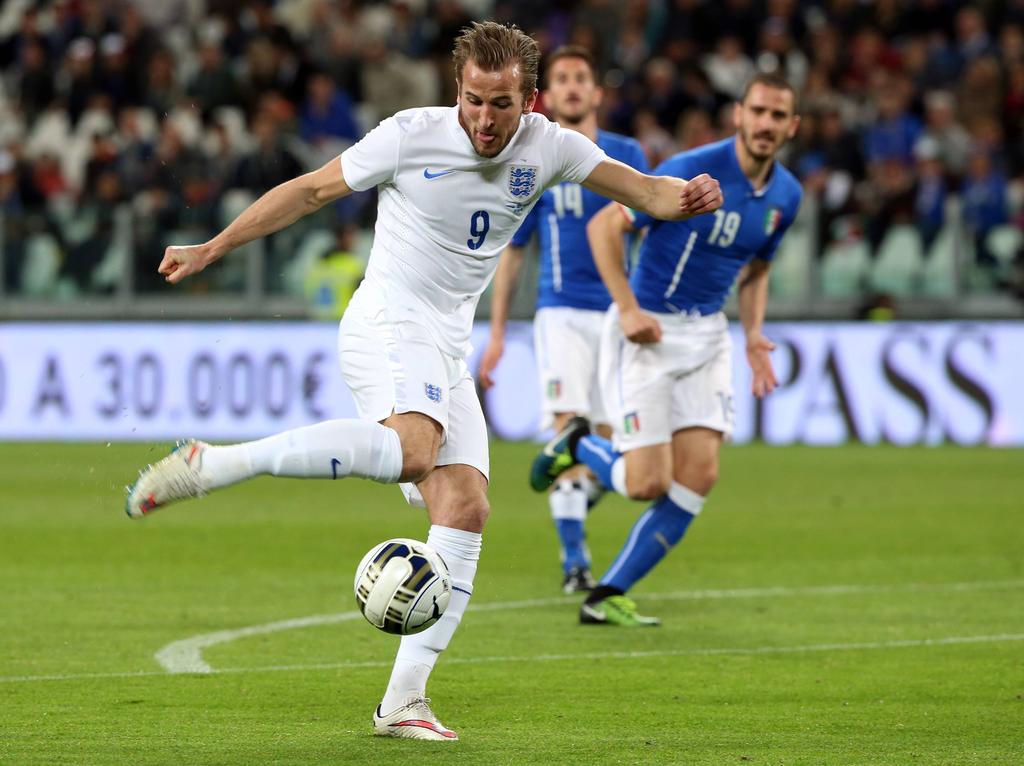 Tottenham Hotspur's Harry Kane is determined to play for England at this year's Under-21 European Championship, national coach Roy Hodgson said in comments published by British newspapers on Thursday.
Kane, 21, made his senior England debut last week, scoring 80 seconds after coming on in a 4-0 win over Lithuania, before making his full debut in Tuesday's 1-1 draw with Italy in Turin.
Spurs are wary of over-burdening a player who has scored 29 goals this season, but Kane has played a key role in the England Under-21s' qualifying campaign and Hodgson says he is eager to go to the Czech Republic in June.
"Harry wants to go with the Under-21s," Hodgson said. "He wants to finish the job that he has done. He has been a major part of their qualifying campaign for the last 18 months.
"He's had to work his way into the team and in my conversations with him it has been pretty obvious to me he would like to play in this tournament."
Hodgson added: "I've got to say I'm not a great lover of the burn-out argument.
"If you want to be an international player then you've got to accept football tournaments take place in the summer at the end of the season."