08.04.2015 20:31 h
Russia awarded 3-0 win after crowd trouble in Montenegro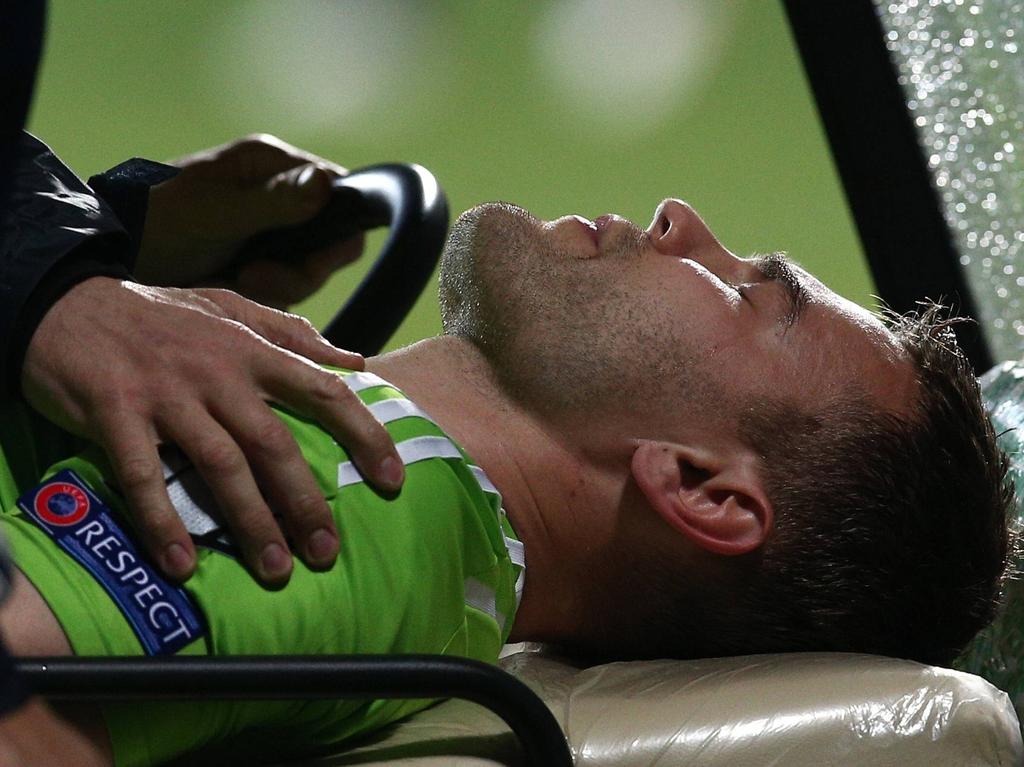 UEFA on Wednesday awarded Russia a 3-0 win over Montenegro after crowd trouble forced a European Championship qualifier between the two countries to be abandoned.
European football's ruling body ordered Montenegro to play their next home qualifier in an empty stadium and fined the federation EUR50,000.
The Russian federation were also fined EUR25,000 for improper conduct by their supporters who were accused of lighting flares and throwing objects onto the pitch.
The game on March 27 in Podgorica had been interrupted a first time when Russian goalkeeper Igor Akinfeev was stretchered off after being hit on the shoulder by a flare.
It was held up for half an hour and delayed again at half-time due to crowd trouble and was finally abandoned after 67 minutes with the score 0-0.
Russia's Football Union (RFU) chief Nikolai Tolstykh welcomed the decision.
"We're happy with a fair and unbiased UEFA decision," ITAR-TASS news agency quoted Tolstykh as saying.
Austria top qualifying Group G with 13 points from five games, four ahead of second-placed Sweden with Russia third on eight points.