10.04.2015 04:34 h
Le Sommer shines as France edge Canada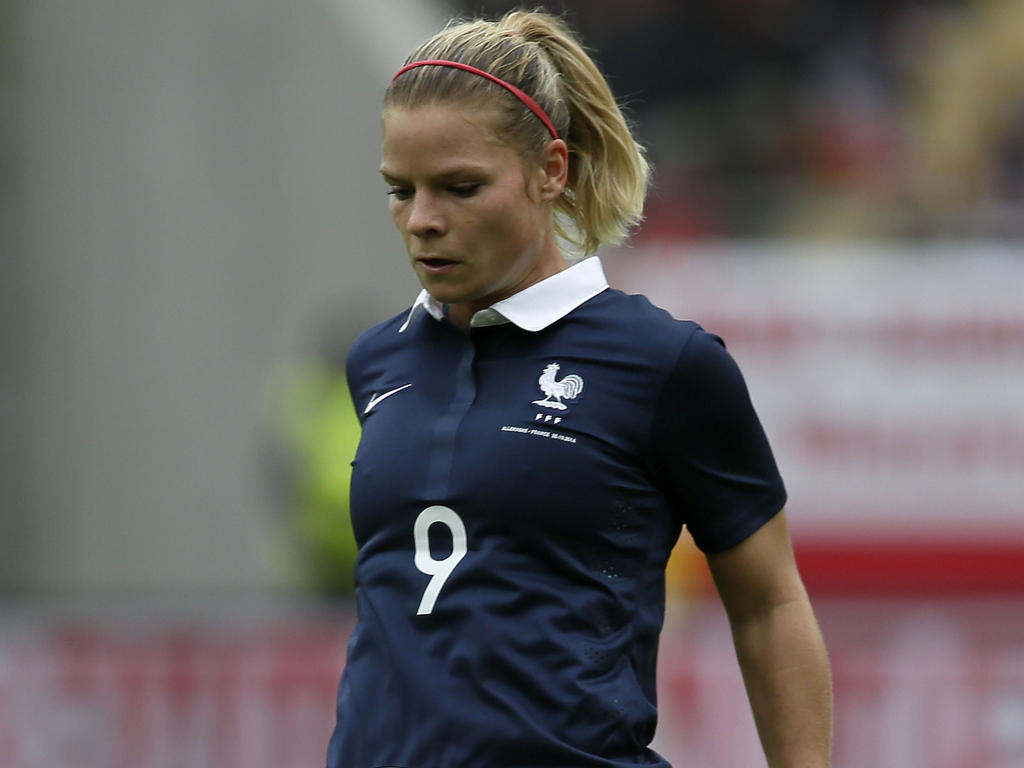 Eugenie Le Sommer's 34th-minute strike handed France a 1-0 win over Canada Thursday in a warm-up match just two months out from the FIFA Women's World Cup.
The 25-year-old Lyon forward lifted the hosts in a physical encounter between two teams considered title challengers for the June 6-July 5 tournament in Canada.
But France, third in the FIFA rankings, struggled to impose their game on the eighth-ranked Canadians, who harried the French defence as they pushed for an equaliser in the final minutes.
"Even if they lost this match they are still dangerous," said Le Sommer. "You can see that they're forming a good team. But if we perform like this in the World Cup we can't complain. We scored a goal and didn't concede any.
"We have a certain serenity. They pushed us in the last five minutes but we controlled the game."
The hosts lacked fluidity and missed several scoring opportunities, the first just four minutes in when Elodie Thomas missed from close range.
Canada created a number of goal-scoring chances, most of which involved omnipresent midfielder Sophie Schmidt.
"I'm happy with the result and to have resisted this physical battle. My only regret is that we didn't close the game down sooner. We had a few problems finishing off," said France coach Philippe Bergeroo.
"If you play Canada at the World Cup you're going to have your work cut out. It's going to be a physical battle with enormous pressure. Germany and the United States are similar teams on the physical level.
"Canada have lost just two of their last 13 matches. They are among the seven or so teams that can win the World Cup," he said.
The best World Cup record for both teams is a fourth place finish, while Canada took bronze at the 2012 London Olympics at the expense of France.
"Technically the French are about the best team in the world," said Canada coach John Herdman.
"But they were not as strong in the second half and that's where we missed our chance to clinch it tonight."
Canada kick off the Women's World Cup in Edmonton on June 6 when they face China in a group which also includes New Zealand and the Netherlands.
France are grouped with England, Colombia and Mexico.