22.04.2015 14:43 h
Season over for former Gunner Squillaci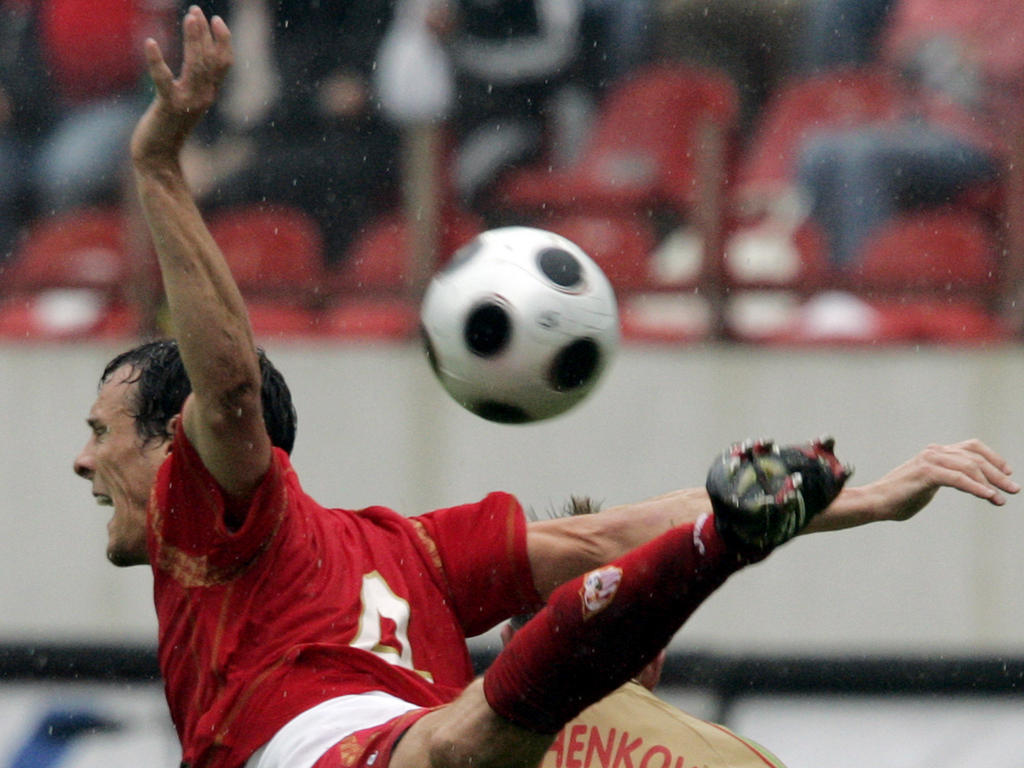 Bastia defender Sebastien Squillaci will miss the rest of the season after picking up a thigh injury on Saturday, the Corsican side announced on Wednesday.
Squillaci, 34, who was forced off just after half-time during his side's 2-1 home defeat against Reims, had already suffered a similar injury at the beginning of March.
The former Sevilla and Arsenal centre-back will head to a specialised facility in the next few days to receive specific medical care.
Squillaci, who won 21 caps for France between 2004 and 2010, made his name at Monaco during an eight year spell until 2006 reaching the 2004 Champions League final, before going on to win two French titles with Lyon.
He played for Arsenal between 2010 and 2013 but only made 23 appearances.
He recently agreed terms on a one-year contract extension with the Ligue 1 club.