23.04.2015 00:01 h
FA chief says Kane wants to play at Euro Under-21s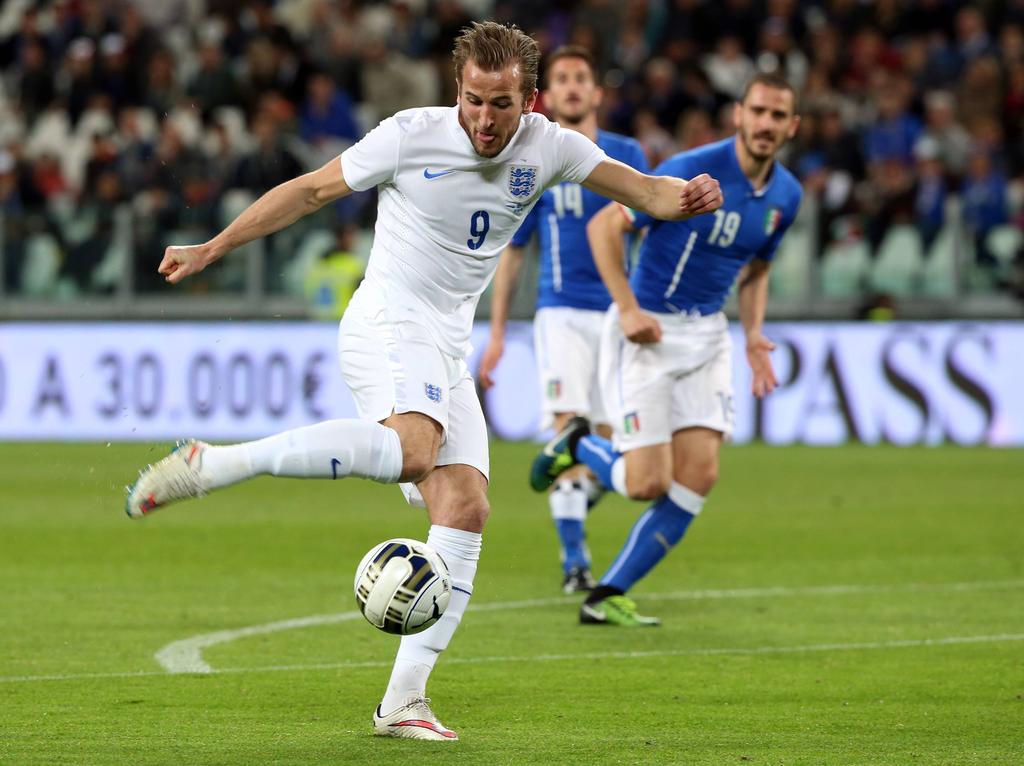 Football Association chairman Greg Dyke has said the agent of Harry Kane has told him the Tottenham striker wants to play at the European Under-21 Championships in the Czech Republic in June.
Kane's astonishing breakthrough season has seen him score 30 goals already in all competitions for Spurs and last month he took just 79 seconds to mark his full England debut with a goal in a 4-0 Euro 2016 qualifier against Lithuania at Wembley.
Tottenham are sure to have concerns about the risk of Kane being 'over-played' in a post-season tournament.
However, Dyke told FA TV on Wednesday: "I got a call from Harry Kane's agent recently just to say how much he enjoyed playing for England and how much he wants to play for the Under-21s this year in the tournament, in the Euros.
"And I think that's important. If you're a young English boy coming through the system, you should want to play for England."
And with Thursday being St George's Day, England's national day, Dyke said he was keen for football to play its part in bolstering patriotic sentiment.
"When I go back to when I was a kid, St George's Day was an important day," the former BBC director-general said. "We used to have celebrations at my primary school and we used to celebrate England.
"Over time, I think St George's Day got captured by political movements which is a mistake because we should be celebrating England and particularly in the area of football.
"What brings England together? Well the single most important thing is football and England has the best football team in the British Isles."