30.04.2015 11:39 h
Langerak apologises to injured Lewandowski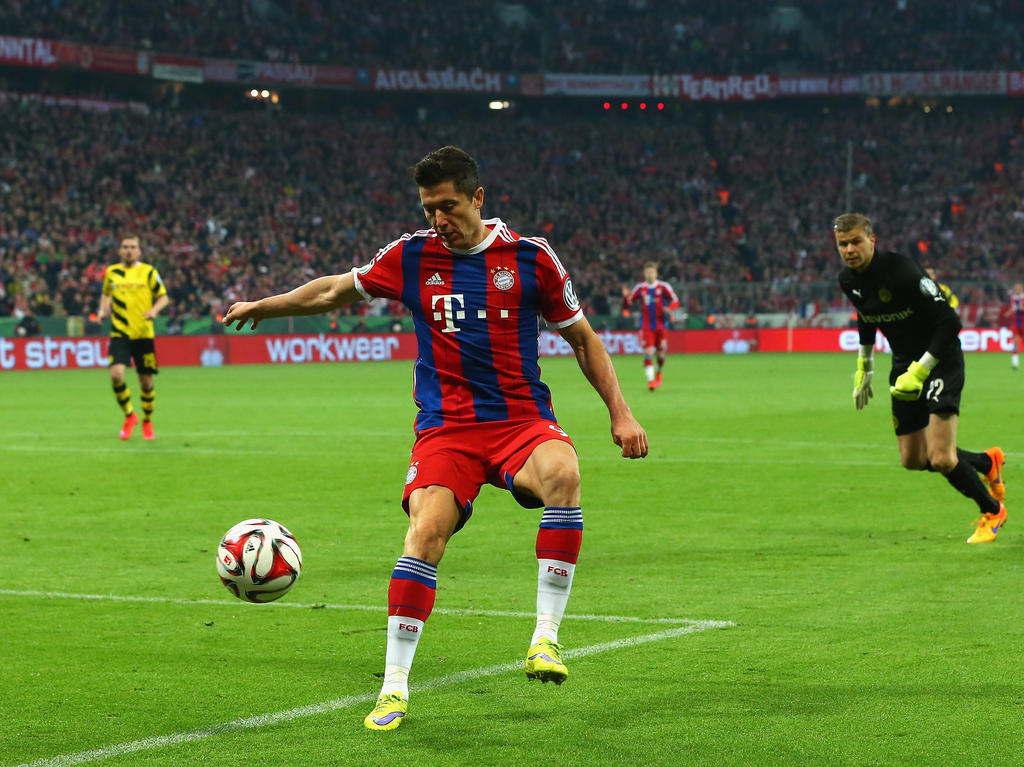 Borussia Dortmund goalkeeper Mitchell Langerak has apologised to former team-mate Robert Lewandowski after their goal-mouth collision left the Bayern Munich striker with a fractured cheekbone, nose and concussion.
Ex-Dortmund forward Lewandowski, who has scored 23 goals in his first season with Bayern, finished the match as a dazed figure and spent the night in a Munich hospital following a collision with Langerak in extra time during Dortmund's German Cup semi-final win in Munich.
German daily Bild report Langerak sent Lewandowski a text message to apologise and says he hopes the Poland striker will be able to face Barcelona in the Champions League's semi-final next Wednesday.
"Robert and I are friends and of course I am sorry for what happened," said Australia international Langerak, who was outstanding against Bayern.
"I hope he can play as soon as possible.
"Anyone who knows me knows it wasn't intentional and that I wanted to clear the ball."
Bayern chairman Karl-Heinz Rummenigge is hopeful Lewandowski will play with a mask at Barcelona's Camp Nou.
"I am pretty convinced it will happen. He will have an individual mask made and that should ensure he will play against Barcelona," Rummenigge told Bavarian radio B5 Aktuell.
He was also positive about French winger Franck Ribery's chances of facing the Spanish giants after missing their last 10 matches with an ankle injury.
"We hope he can at least make the squad on Wednesday," Rummenigge added. "Our doctors are working day and night to make this possible."