04.05.2015 16:44 h
India sees role models breaking through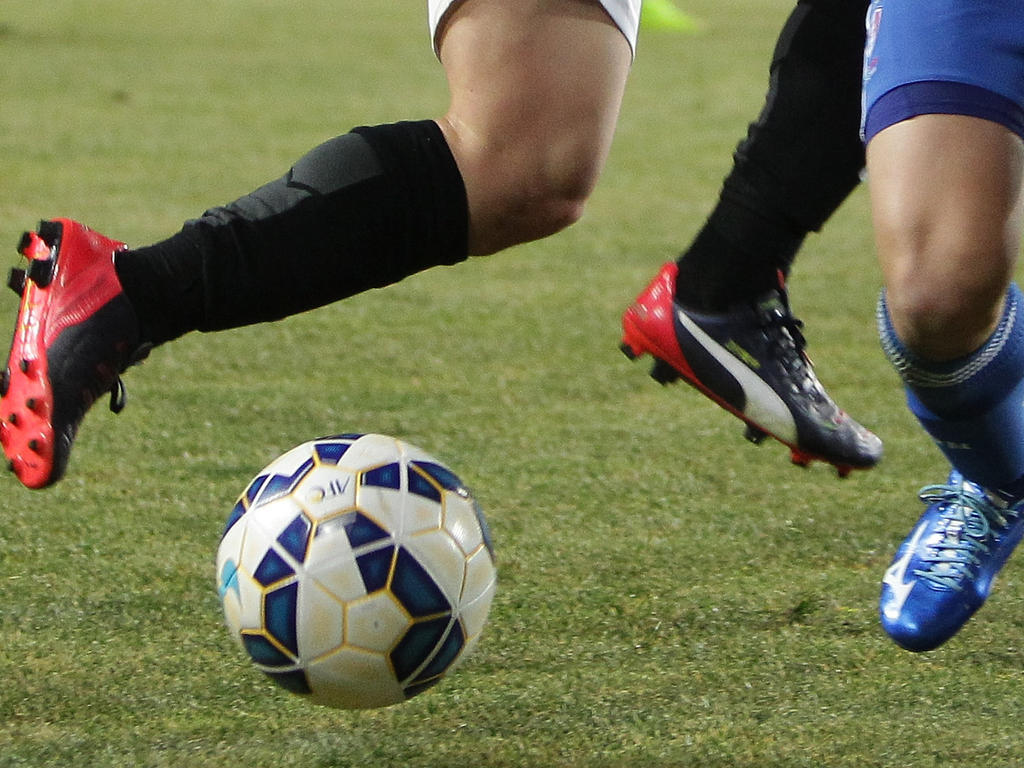 Although cricket retains its hallowed status as the country's number one sport India's footballing authorities Monday saluted the latest in a series of footballing breakthroughs after Romeo Fernandes made his debut in Brazil.
Fernandes, a 22-year-old from Assolna in Goa state, enjoyed a successful debut as a second half substitute in his club Atletico Paranaense's 5-0 weekend thrashing of Nacional to become the first Indian player ever to appear in a Brazilian league encounter.
It was a loan spell away from parent club Dempo Sports Club in Goa under the watchful eye of former Brazil star Zico which alerted the Brazilians to the talents of the under-23 international who has broken into the full squad and who primarily features as a winger.
His appearance comes in a season which has also seen Gurpreet Singh Sandhu make a first start for Norwegian side Stabaek, whom he joined last year from East Bengal, thereby becoming the first Indian to play a professional match for a top flight European outfit.
"Indian Football is going through a transition. Both Romeo and Gurpreet are role models and will inspire the younger generation further," All India Football Federation media manager Nilanjan Datta told AFP, saluting the growing "plethora of talent on display" in India.
Despite Britain's strong Asian community, barely a handful of aspiring footballers have made the professional grade to date.
British-born Pakistani Zesh Rehman played briefly in the top flight with Fulham, becoming the first British Asian to play in the Premier League when he debuted at Anfield in 2004 but has to date been the exception to prove the rule.
Indian footballing authorities have been stepping up efforts to raise the sport's professional profile and have been deepening links with clubs in England.
Last week, an Indian Super league delegation made a five-day visit to several Premier League clubs, including Arsenal, to discuss issues such as governance, youth development and branding.