02.06.2015 15:54 h
Weary South Africa stars worry coach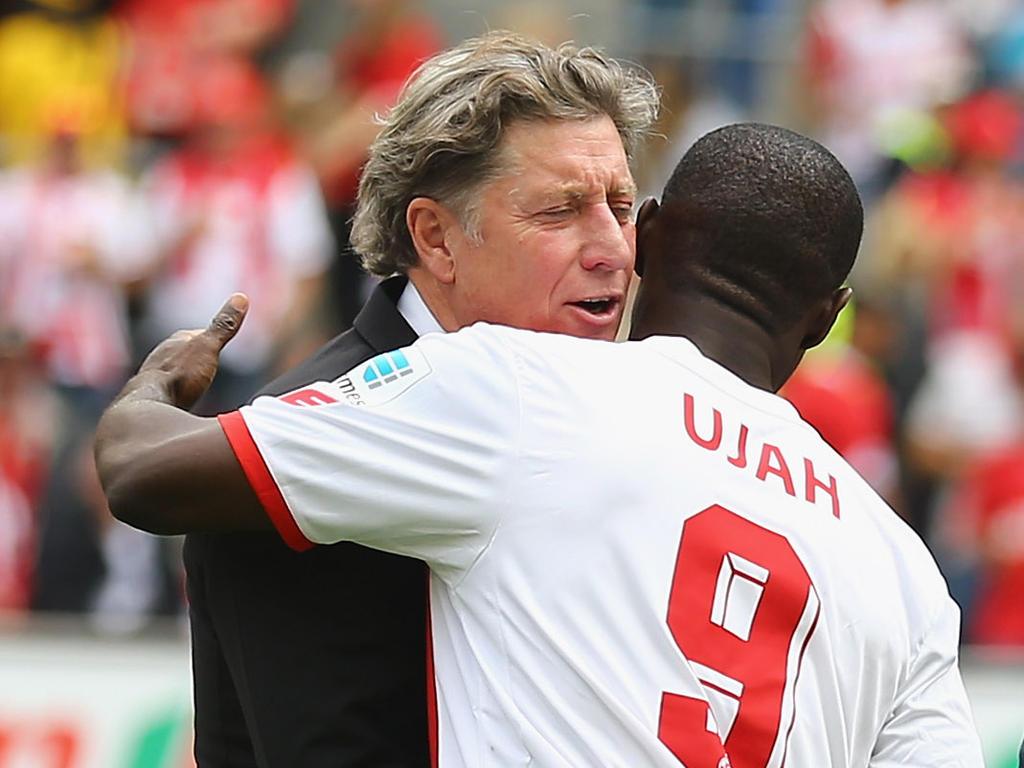 South Africa football coach Ephraim 'Shakes' Mashaba admitted Tuesday that end-of-season fatigue presents a challenge before hosting Gambia in a 2017 Africa Cup of Nations qualifier.
His 27-strong squad for the June 13 matchday 1 fixture in Indian Ocean city Durban is composed entirely of players involved in August-May seasons in South Africa and Europe.
But instead of holidaying to soothe physical and mental weariness, the South Africans must tackle Gambia, and Angola three days later in a Cape Town friendly.
"It is a very difficult time for us," conceded Mashaba after naming his squad in Soweto, "and there is nothing we can do about it.
"The body tends to switch off a little at this time of year, but our players are professionals and know what I expect of them."
Mashaba has retained 15 and dropped eight of the squad that flopped at the 2015 Cup of Nations in Equatorial Guinea, finishing with the equal-worst record of the 16 qualifiers.
He named 20 locals -- including four from the second division -- six playing in Europe, and Cup of Nations captain Dean Furman is clubless after being freed by English third-tier outfit Doncaster.
South Africa and Gambia are in Group M with four-time African champions Cameroon and Mauritania and Bafana Bafana (The Boys) and the Indomitable Lions are favoured to fight for first place.
This mini-league, together with that including Egypt, Nigeria, Chad and Tanzania, are considered the toughest of the 13 sections.
Group winners qualify for the 2017 Cup of Nations in Gabon plus the best two runners-up.