06.06.2015 00:56 h
Football: Canada coach focused on Chinese not FIFA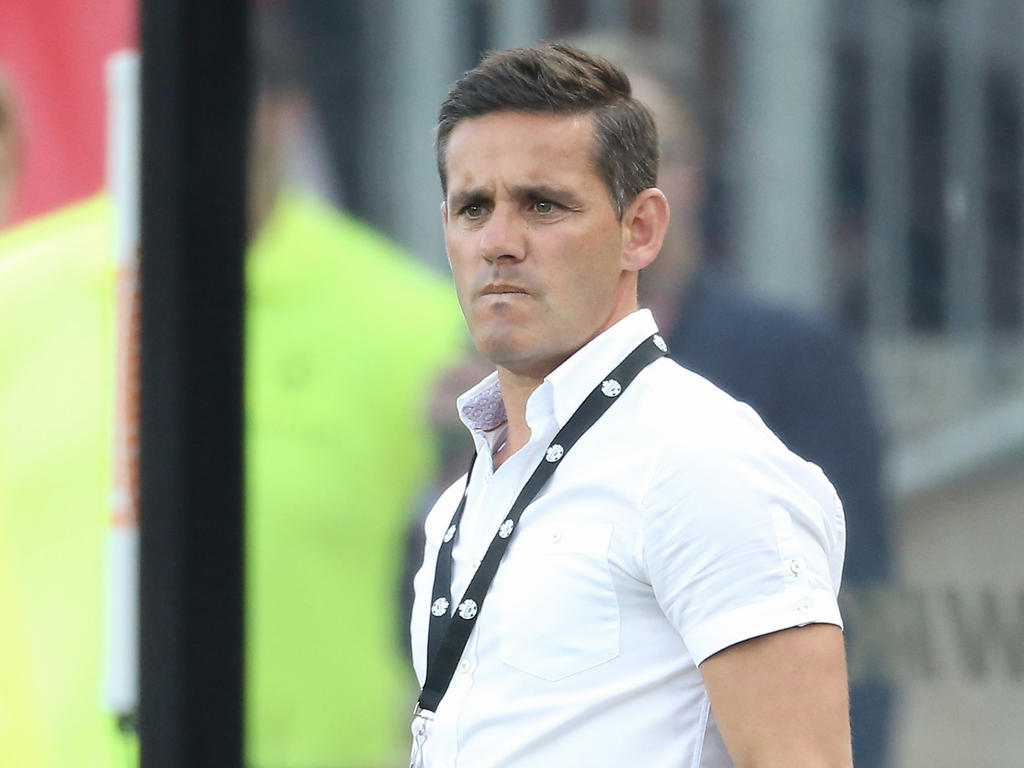 Coach John Herdman insisted Friday that his focus was solely on his Chinese opponents and not the scandal surrounding FIFA on the eve of the hosts' opening game at the Women's World Cup.
Canada's Group A opener is against China in Edmonton, and such is their focus that Herdman said: "If Sepp Blatter had been abducted by aliens I wouldn't have known.
"I'm not interested in FIFA's image, or what this (World Cup) does for the global image of the sport. I'm looking at what our women can do for the sport.
"They can send a clear message to the sport about the women's game. They're going to let their football do the talking," added the 39-year-old Englishman.
Canada are carrying the weight of expectation as their opening game will be played on front of a capacity crowd at Commonwealth Stadium.
"There will be 55,000 people there. The country is going to stop to watch this game. We've got to win this game," said Herdman.
Canada, ranked eighth, finished bottom of their group in Germany four years ago, with former New Zealand coach Herdman taking over in 2011.
He lead the team to bronze at the 2012 Olympics.
Herdman admitted his side were not the tournament favourites, but could be boosted by the massive home support.
"Are we favourites? No," he said. "Can we get on a roll with the support of the fans? Definitely.
"They (Canada) have a greater purpose than any other team, and then you never know what can happen.
"We need points for the first game, given it's a big match and the opening ceremony.
"For women's sport this will be a first in Canada. We're hoping to do our bit on the pitch and the fans can push us over the line at the finish."
China's 'Steel Roses' are one of the youngest squads in the tournament. The 1999 runners-up failed to qualify in 2011 for the first time.
"The Chinese are a resilient team. There aren't many teams who are able to put the Chinese away. They are always dangerous on the counter attack," said Herdman.
China coach Hao Wei said his side would not let themselves be intimidated.
"With a larger audience the players can show themselves," he said of the 16th-ranked side.
"We have the confidence and the ability to make it through to the knockout stages."
Herdman's former team New Zealand open their campaign against the Netherlands in Edmonton in Saturday's second game.