10.06.2015 11:33 h
Late Montoya equaliser rescues Colombia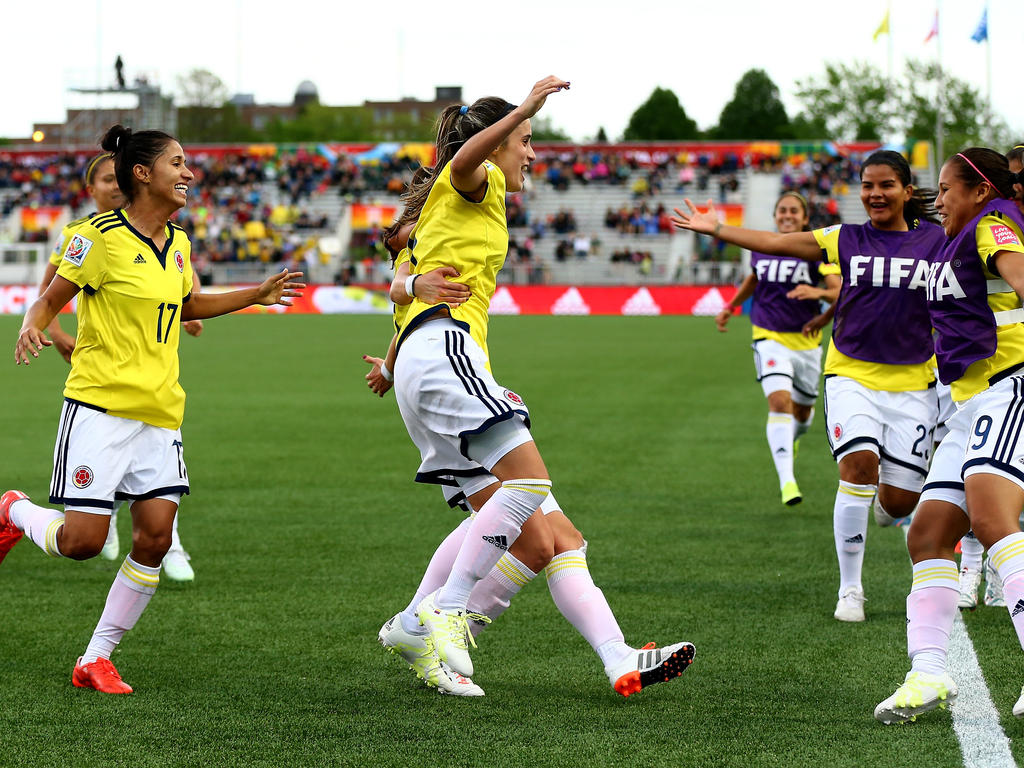 Daniela Montoya's late equaliser for Colombia denied Mexico a first World Cup win with a 1-1 draw on Tuesday which saw goalline technology used for the first time at the women's tournament.
Mexico dominated the first half of the Group F clash in windy and rainy conditions in Moncton, where earlier France had beaten England 1-0 with a 29th-minute goal from Eugenie Le Sommer.
The goal-line technology was used after Veronica Perez's 36th-minute goal which Colombia goalkeeper Stefany Castano pushed onto the crossbar but which crossed the line.
Colombia fought back with rising star Yoreli Rincon's hopes of an equaliser ruled offside, as teammate Lady Andrade headed just wide.
In the second half Rincon curled in a free-kick from the sideline which was tipped onto the far post by Cecilia Santiago.
But it was Montoya who got the point eight minutes from time with a strike from just outside the penalty area which went in off the underside of the crossbar.
Mexico's Charlyn Corral sent the ball over the line during injury time but had it ruled out because of an earlier infringement.
Colombia next play France on Saturday with Mexico taking on England, who are bottom of the table.