10.06.2015 18:00 h
Football: Palestinians away in Saudi for World Cup qualifier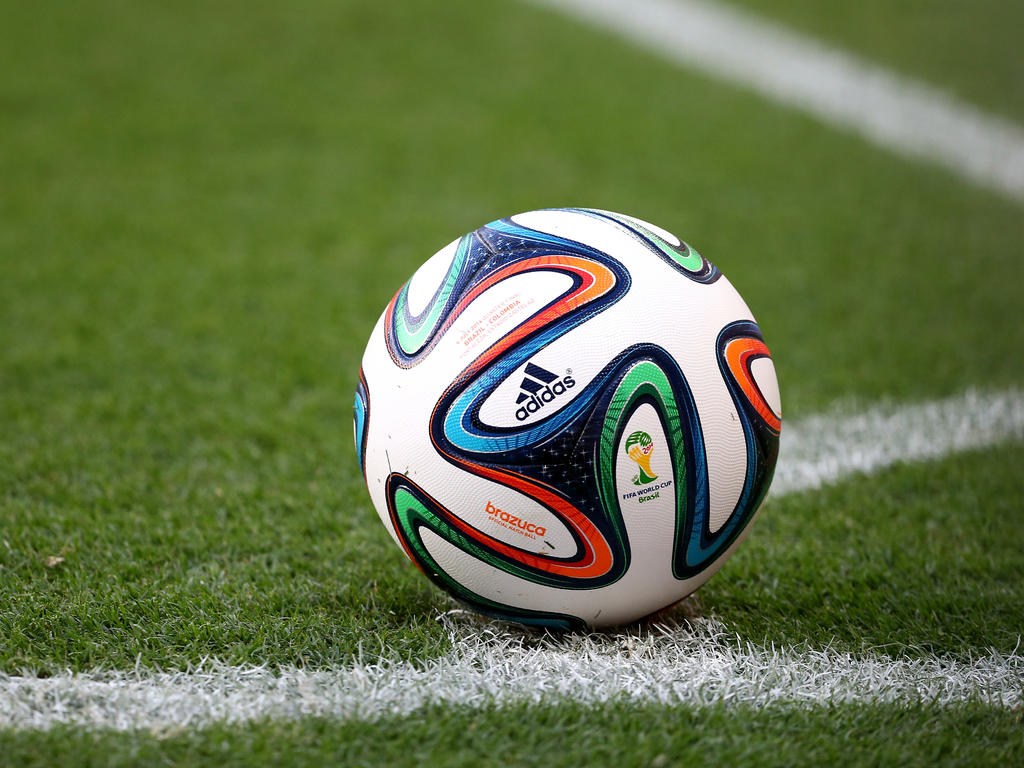 The Palestinian national football team will have to face Saudi Arabia away, officials from both countries have decided, for a World Cup 2018 qualifier that was to take place in the West Bank.
It would have been the first time the Palestinians had hosted the Gulf kingdom, at the Faisal Husseini stadium in Al-Ram, close to east Jerusalem.
But Saudi Arabia cited "exceptional circumstances" as a reason for the match to take place at home, the Palestinian Football Association said last week, without elaborating.
PFA officials told AFP, under condition of anonymity, that the Saudi decision could be because of a refusal to pass through Israeli checkpoints to attend the match in the occupied West Bank.
Many Arab national teams refuse to do so, saying it "normalises" Israel's occupation of Palestinian territory.
The officials said Saudi Foreign Minister Adel al-Jubeir had contacted Palestinian president Mahmud Abbas, and then PFA head Jibril Rajub before the decision was reached.
The Palestinian team played its first ever international home fixture at the Faisal Husseini stadium in 2008, but has seen few since.