17.06.2015 10:03 h
Next up Brazil for battle-hardened Aussies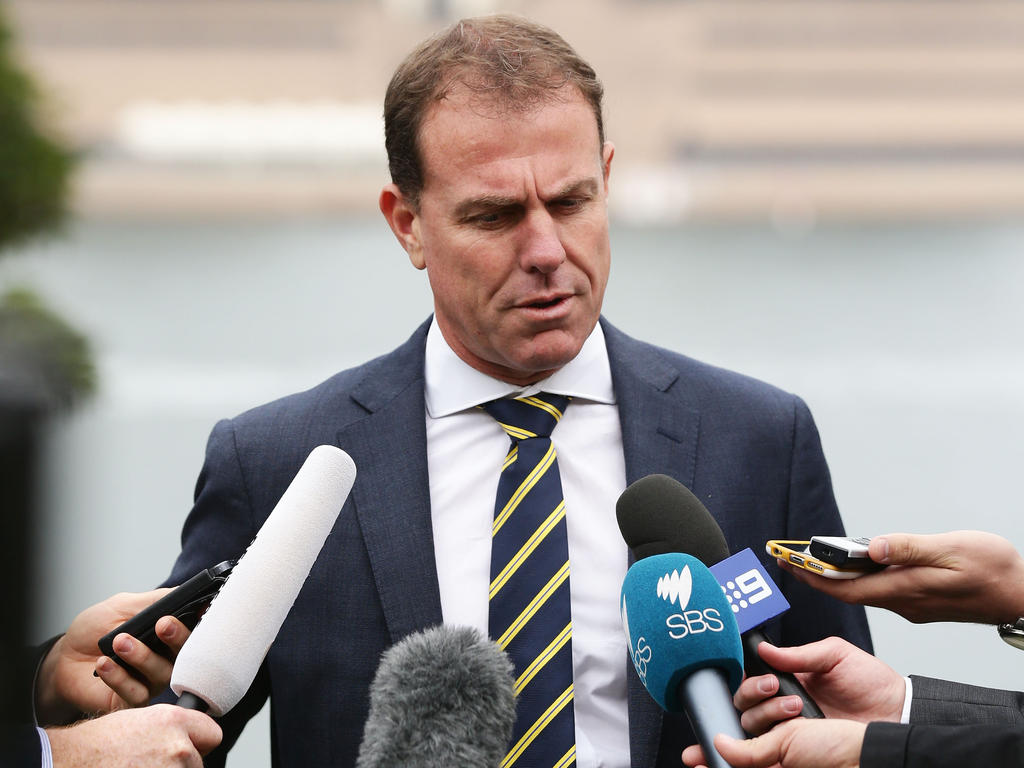 Australia coach Alen Stajcic warned that his 'battle-hardened' side would be more than a match for Brazil and their stars Marta, Formiga and Cristiane in the last 16 of the Women's World Cup.
The young Matildas survived Group D -- dubbed the 'Group of Death' -- to advance into the knockout rounds with a 1-1 draw with fifth-ranked Sweden in Edmonton on Tuesday.
Next in their sights are Brazil -- the 2007 runners-up -- with former five-time world player of the year and record World Cup goalscorer Marta in their ranks.
Stajcic's 10th-ranked side finished second in Group D with four points, behind the United States (7), and ahead of Sweden (3), with Nigeria eliminated with one point.
"We've already played two former World Cup finalists so you may as well throw another one in the equation," said Stajcic.
"I'm sure Brazil won't be happy playing us. It will certainly be a big contest and a quality match. I can't wait to get over to Moncton tomorrow.
"Brazil's a great team, fantastic players. Everyone knows Marta, Cristiane, and Formiga, have been around forever. It's going to be a tough opponent, they topped their group."
Australia, quarter-finalists in 2007 and 2011, started their campaign in Winnipeg with a 3-1 loss to the United States on June 8, followed by a 2-0 win over Nigeria five days later.
Their journey then took them west to Edmonton to play Sweden and they now face a 4,600km journey back east to New Brunswick to take on the South Americans.
"It's unfortunate that other teams finishing second get to play a runners-up. The 'Group of Death' not only the hardest group you almost get the toughest draw coming out of it," he lamented.
In an action-packed first half at Edmonton's Commonwealth Arena, captain Lisa De Vanna scored for the Matildas after just five minutes, only for Sofia Jakobsson to equalise ten minutes later from 20 metres out.
Aussie goalkeeper Lydia Williams pulled off some fine saves tipping out a Caroline Seger volley and also denied Jakobsson a double from point-blank range.
But despite Australia's Sam Kerr and Caitlin Foord threatening in the second half there were few goalscoring opportunities for both sides.
Sweden, the 2003 runners-up, must now wait until Wednesday's final group games to see if they qualify among the best third-place finishers.
If they do Stajcic believes the three Group D survivers could all be title contenders.
"These three teams have been battle hardened, it just toughens you up for the biggest matches where any slipup and you're out," he said.
"I said it yesterday that whoever gets out of our group can make the semi-finals as a minimum," Stajcic added.
"I read a lot of reports before the World Cup and don't think I saw one that had Australia coming out of the Group of Death
"It's an amazing achievement by a young group of players. Only three players above the age of 22 on the field.
"It gives you so much belief that you know that you can compete against the best and we can't wait to get to the knockout round."