22.06.2015 21:06 h
Amateur ranks loom for Parma as deadline expires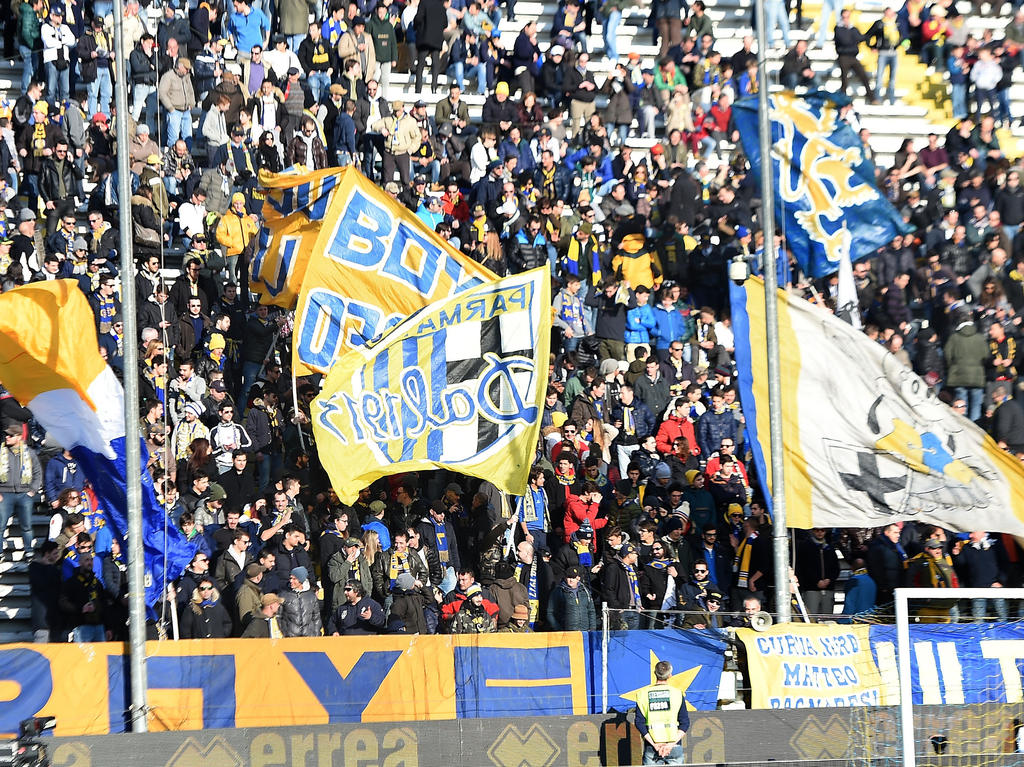 Bankrupt former UEFA Cup winners Parma are set for a spectacular drop into Italy's amateur ranks after administrators received no takeover offers prior to a 1400 (1200 GMT) deadline on Monday.
A statement on the club's website said: "Administrators have informed the committee of creditors that the club has received no offers to purchase the club."
In what is a stunning fall from grace for the club that punched above its weight to challenge for Serie A honours in the 1996-1997 season, Parma are now expected to drop into Serie D - the top amateur tier - after finishing bottom of Serie A last season.
In the process, Parma's players have become free agents and can move on to other, professional clubs.
Parma coach Roberto Donadoni, his players and many club staff had foresaken wages for most of last season due to the lack of cash in club coffers.
He told Tuttomercatoweb.com: "It's a profound disappointment, that's all I can say right now, while it's still raw. The city and the fans didn't deserve this."
Despite some promising performances on the pitch, Parma ended a nightmarish 2014-2015 campaign bottom of the table having been deducted points on several occasions for the club's failure to pay players and staff as they sunk into the financial doldrums.
They were declared bankrupt in March and went into administration pending the search for investors to take over the club and pay off its debts.
Despite automatically dropping into Serie B -- Italy's second division -- the club's failure to find a buyer mean they will have to settle for Serie D, where clubs battle to join the professional ranks of Serie C.
American-Italian Mike Piazza and Italian Giuseppe Corrado were reported to be heading separate takeover bids in recent days.
But Corrado walked away from talks on Sunday night, and on Monday morning La Gazzetta dello Sport reported that Piazza had also ended his interest in buying the club.
"It is with great sadness and regret that I have to announce the end of talks to purchase Parma FC," said Piazza according to the Italian sports daily.
Parma had released a club statement on Saturday, which read: "Administrators Dr. Angelo Anedda and Dr. Alberto Guion announce that the deadline for submission of valid offers to buy the company is scheduled for 14.00 (1200 GMT) on Monday, June 22.
"In the afternoon of the same day the administrators will meet with the Committee of Creditors and the bankruptcy judge, Dr. Pietro Rogato, in order to take any appropriate decision on the future of the club."
Parma have never won the league title in Italy's top flight but rose to prominence during their 1992-2002 heyday when they claimed seven trophies including two UEFA Cups, three Italian Cups, a European Super Cup and the Cup Winners' Cup.