27.06.2015 11:09 h
England coach wants ref, not home crowd to call shots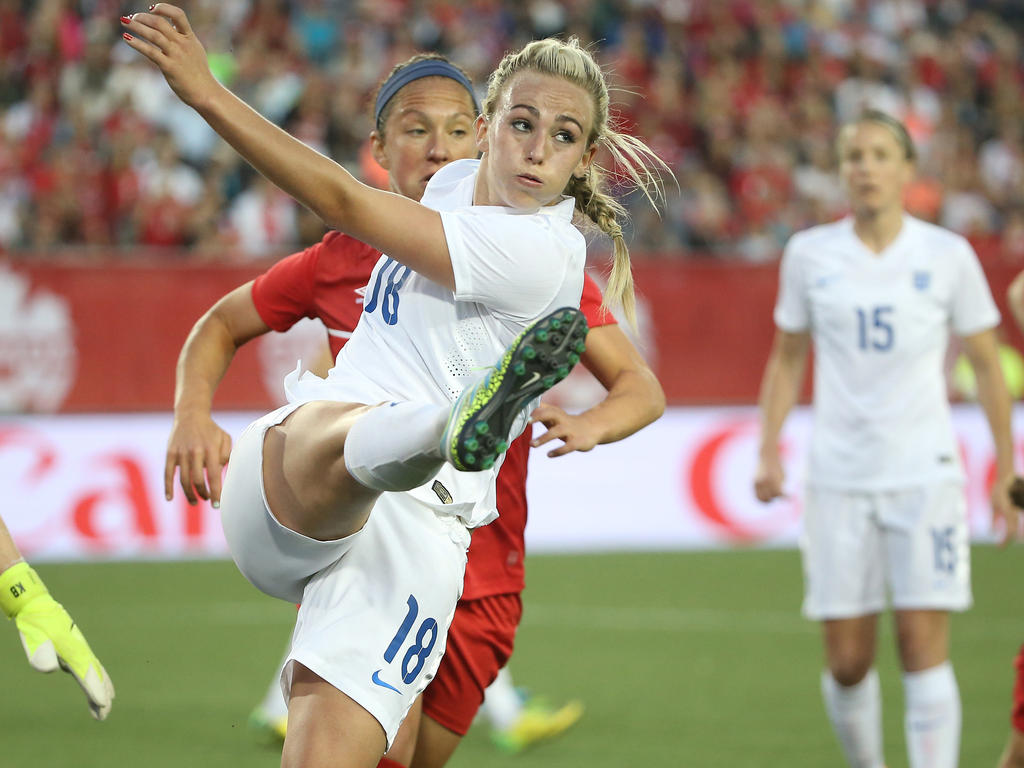 England coach Mark Sampson is hoping the referee and not the 55,000-plus fans at BC Place Stadium will call the shots in Saturday's quarter-final clash against hosts Canada in the Women's World Cup.
"It's going to be difficult for the officials in a very intimidating environment," said Sampson ahead of a game which could book England a spot in their first semi-finals at a World Cup.
The Welshman said Olympic bronze medallists' Canada had been at the receiving end of too many questionable decisions throughout their home tournament.
"It's a tough job being an official and when there's that pressure of home nation expectancy. It's very difficult to remain calm and make the right call.
"Fact is that in the group stage Canada were awarded more fouls than their opponents in every game.
"We'll have to see how it goes. We're aware of what team we're going to face, we're aware of the potential circumstances," he warned.
Canada won their opening game against China thanks to a last-gasp penalty from captain Christine Sinclair, and are unbeaten in the tournament, while England lost their opening game to France.
Ranked eighth in the world, two places below England, the hosts are attempting to reach their second World Cup semi-final.
"We're just looking forward to getting out there and giving England hell," said Canada's English coach John Herdman.
Former New Zealand coach Herdman said the pressure was off his side as they had been expected to win their first four games.
"This tournament and the success of it is resting on the shoulders of this team, you get knocked out in the group stage it was a failure, you get knocked out in the knockout round and the TV ratings have dropped and the tournament may disappear, now it's about looking forward.
"We're not looking at falling down or dropping out ... we're two games away from the final, a couple of opponents in our way.
"Let's do it. It's not just 55,000 but a whole nation waiting for one result."