01.07.2015 19:12 h
Financial-stricken Bastia could face relegation from Ligue 1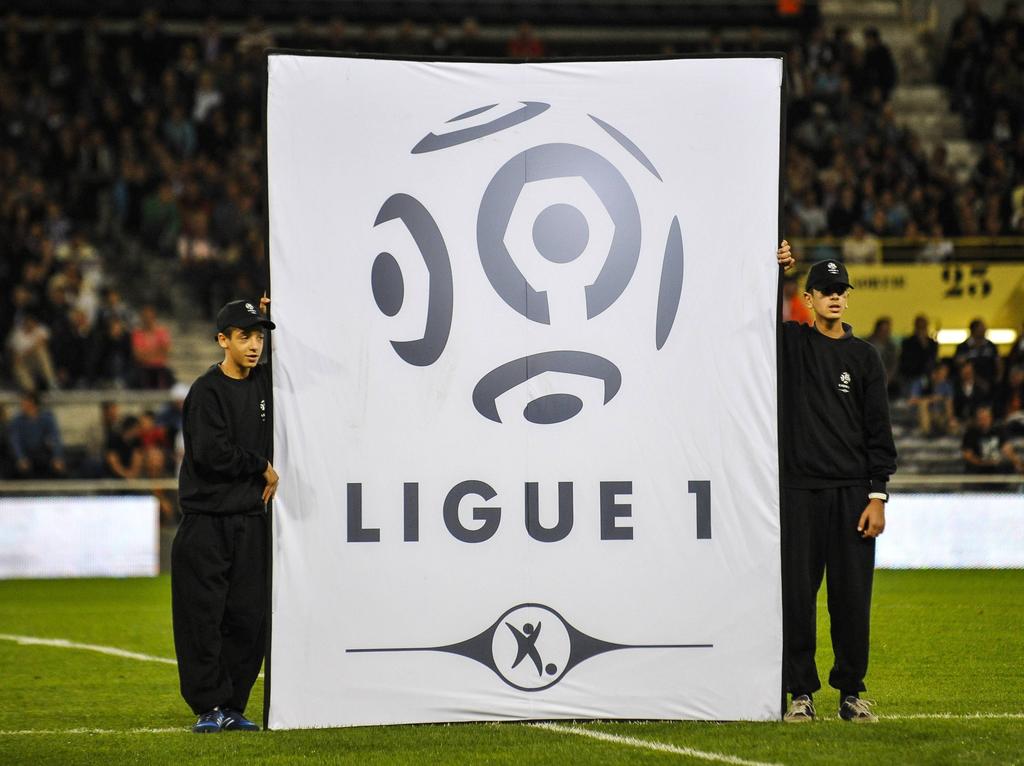 Ligue 1 side Bastia could face relegation from France's top flight due to financial irregularities.
The Corsican-based side have a budget deficit of 1.3 million euros and could be denied their place in the top tier next season, according to the National Directorate of Management Control (DNCG) - which monitors the finances of France's professional clubs.
It has also emerged that Bastia must pay their Brazilian striker Brandao 250,000 euros under an agreement between the two parties.
The 35-year-old, who joined the club in August 2014, is also owed his signing on fee of 225,000 euros as well as a 100,000 euro end-of-season bonus, according to Ligue de Football Professionel (LFP).
The Committee understands that Bastia did make a payment of 75,000 euros to the striker last September (2014), but have not paid the rest.
LFP say that Brandao is entitled to claim back the 250,000 euros he is still owed but he is not permitted to claim back unpaid wages.
"The club's position is that we owe nothing to Brandao," read a Bastia statement.
However, the former Saint Etienne and Marseille striker's lawyer insists that his client his entitled to reclaim his money.
"I find that the decision of the League is perfectly consistent with the law," Yassine Maharsi said.
The Corsican club are hopeful of orchestrating a deal to preserve their Ligue 1 status by selling off some of their top players.
Bastia hope to raise the 1.3 million they owe by selling Algerian international midfielder Ryad Boudebouz to Ligue 1 rivals Montpellier for 1.7 million euros.
In a turbulent summer, the Corsicans suffered a blow in June when target Yohann Pele opted to sign for Marseille when seemingly set for a move to the Stade Armand Cesari.
Bastia finished 12th in Ligue 1 last season and reached the final of the French League Cup, which they lost to PSG.