02.07.2015 21:30 h
Outburst costs Dempsey USA captaincy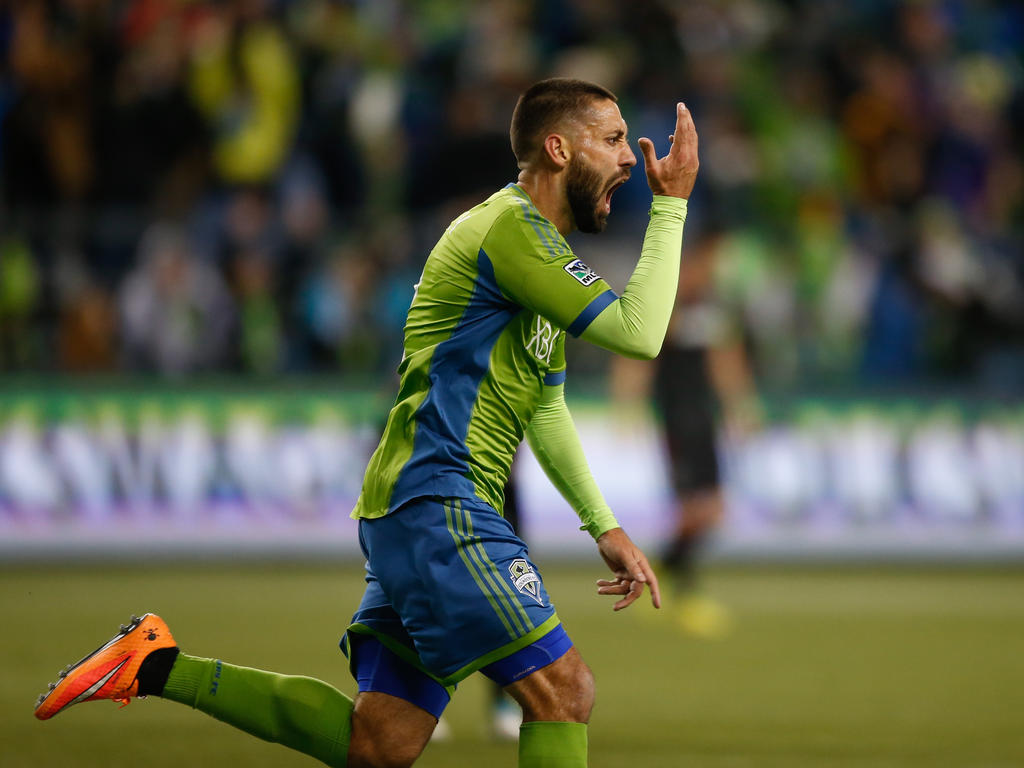 US skipper Clint Dempsey has been stripped of the captain's armband for the upcoming CONCACAF Gold Cup campaign following his ban for ripping up a referee's notebook.
US coach Jurgen Klinsmann said Thursday he'd spoken to Dempsey, and decided that Michael Bradley would captain the Americans for the tournament, which kicks off next Tuesday.
The change, Klinsmann said, would let Dempsey "focus on what he's all about".
"What happened was a mistake, but it was the first red card in his career and a lot of people went at him," Klinsmann said.
"I think the best thing for everyone right now is to let him concentrate really on playing and doing what he does best."
The former Fulham and Tottenham man was banned for three Major League Soccer matches and the next two Open Cups at least after ripping up the referee's notebook in the Seattle Sounders' contentious 3-1 loss to Portland in the US Open Cup on June 16.
Dempsey will have served his MLS ban by the time the Gold Cup begins.
Klinsmann said he hoped the 32-year-old, whose 40 goals in 112 matches make him the United States' leading active scorer, will allow Dempsey to focus on his on-field performance.
"He's at 40 goals for his country and I told him I want him to score many, many more," Klinsmann said.
"Hopefully in this summer's Gold Cup he becomes the top scorer in the tournament.
"We need Clint in a free spirit and that's why we decided to kind of take that captaincy and move it over to Michael for the Gold Cup, and then we'll see."