22.07.2015 05:52 h
Reggae Boyz will try to be US giant killers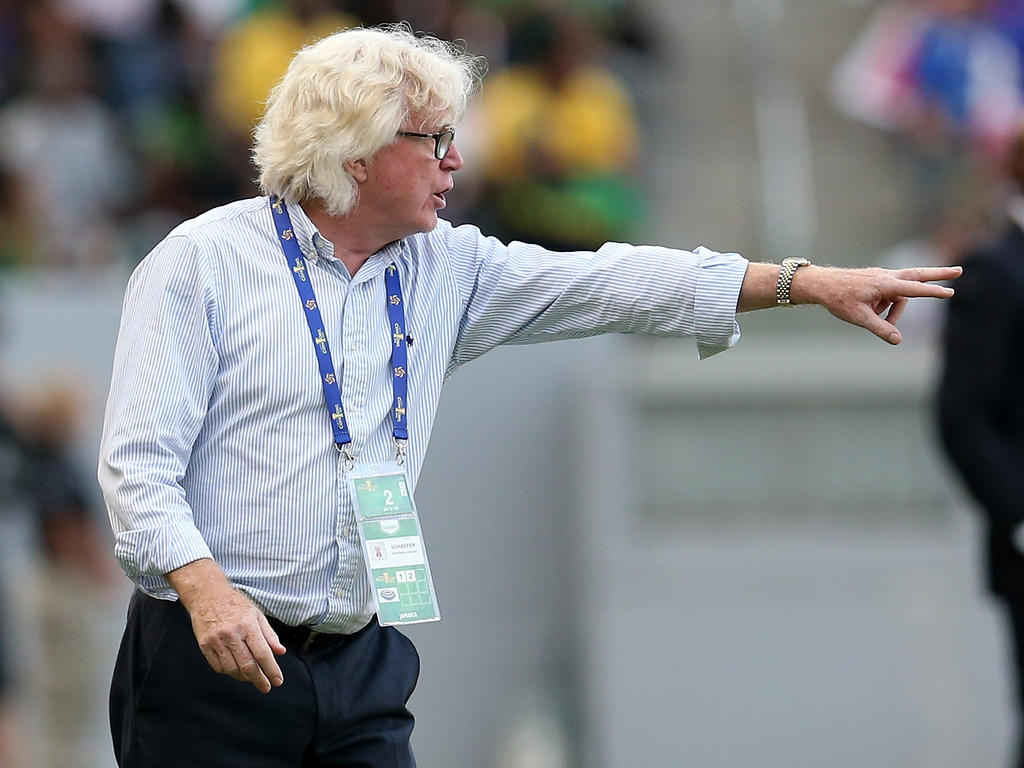 Jamaicans have managed only one victory in 22 matches against the United States, but the "Reggae Boyz" are confident as they play Gold Cup football semi-finals underdog against the Americans.
The defending champion US squad, which is 13-1 with eight drawn in the all-time rivalry with Jamaica, is a heavy favorite in Wednesday's Georgia Dome matchup in the biennial regional championship.
"It feels like David against Goliath," Jamaican coach Winfried Schaefer said Tuesday. "That's fine with us. We will try to hit the giant where it hurts the most."
A shock upset would do just that. US coach Jurgen Klinsmann has stressed repeating its trophy run to clinch a berth in the 2017 Confederations Cup as a key step on the path to the 2018 World Cup in Russia.
"I think that the fact that a spot in the Confederations Cup is on the line speaks for itself. It's all down to business tomorrow night," Klinsmann said. "Every game in this tournament is a battle and we definitely expect a battle against Jamaica."
The US-Jamaica winner will face either Mexico or Panama in Sunday's final at Philadelphia. The Mexicans are 7-2 with four drawn all-time against Panama but one of the losses was a 2-1 defeat in the 2013 Gold Cup semi-finals.
Mexico coach Miguel Herrera was unhappy at travel woes from a New York quarter-final to Atlanta involving long waits, crowded airport areas and luggage headaches, saying "Mexico is the team that fills the stadiums and we are not being treated well. We should be getting more consideration."
The Jamaicans say the same thing about their chances after matching the US at 3-0 with a draw thusfar in the event.
The Reggae Boyz have already matched their best Cup run and hope to become the first Caribbean team in the Gold Cup final.
"We're feeling good on and off the pitch and that brings a confidence to our team," said Jamaican forward Michael Seaton.
The Americans have reached the final in nine of 12 prior Gold Cups, missing out only in years when guest teams from South America lost the championship match. But they are not taking Jamaica lightly.
"We know Jamaica well," US captain Michael Bradley said.
"They have a unique blend of organization and discipline and also athleticism."
The Mexicans, whose record six Gold Cup titles are one more than the Americans own, have been hit by injuries but could see attacker Giovani dos Santos return against Panama.
"Giovani is doing fine," Herrera said. "We'll consider him unless he tells me he isn't 100 percent."
Outside of Mexico and the United States, the only North American side to reach the final more than once is Panama, which lost 1-0 to the US squad in 2013, and to the Americans on penalty kicks in the 2005 title game.