30.08.2015 18:45 h
Impact sack Klopas as coach after latest defeat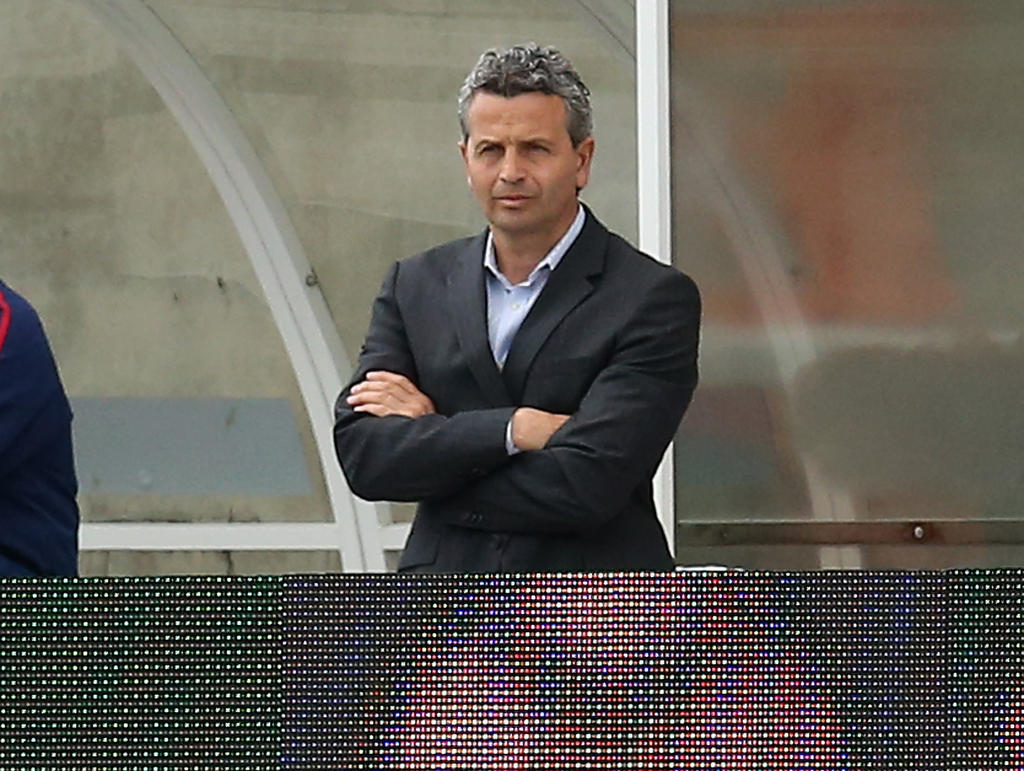 The Montreal Impact sacked coach Frank Klopas on Sunday in the wake of defeats in the Canadian Championship final and a high-profile Major League Soccer match against Toronto on Saturday.
Klopas, who previously coached the Chicago Fire, had taken the helm at Montreal before the 2014 season.
The team finished that campaign with the worst record in MLS, although they did win the Canadian Championship in a dramatic final against Toronto -- thereby punching their ticket to the 2014-15 CONCACAF Champions League.
They reached the final of the regional tournament in April, but fell to Club America.
The Impact recovered from that disappointment to become playoff contenders in MLS's Eastern Conference, but after three straight league defeats the club opted to make a change.
Klopas becomes the first MLS manager to be fired this season.
Assistant Mauro Biello was named interim head coach.
The Impact have matches in hand compared to most of their playoff competitors and they also have star forward Didier Drogba waiting in the wings for the final stretch.
The World Cup veteran, who arrived in July, sat out Wednesday night's Canadian Championship final second leg and Saturday's regular season match against Toronto with a toe injury.