10.09.2015 18:05 h
Czech Euro qualifier star crashes Bentley drink driving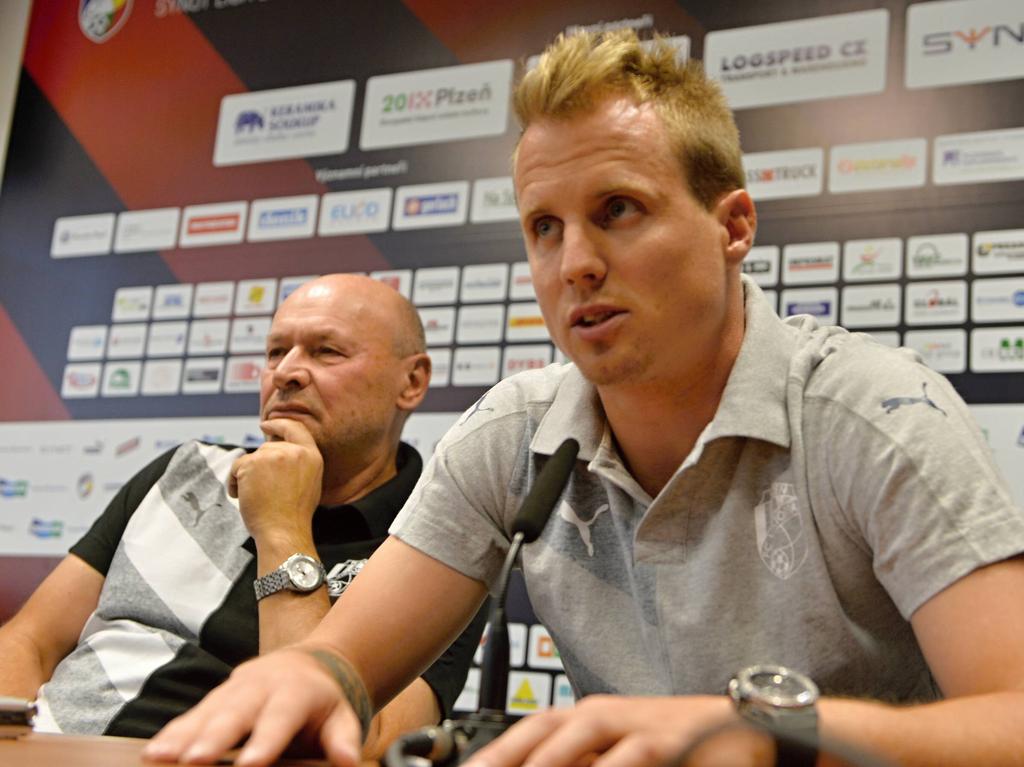 Defender David Limbersky, whose goal against Latvia on Sunday helped the Czech Republic qualify for Euro 2016, has crashed his Bentley while drink driving, police and media reported Thursday.
The 31-year-old captain of Czech champions Viktoria Pilsen crashed into a fence in Prague shortly after midnight Thursday and tried to flee the accident, local media said.
But police witnessed the crash and caught the footballer near the scene.
"The driver threatened that they will pay for it and that they're in for big trouble now," Prague police said in a statement.
A breathalyser test revealed Limbersky had consumed alcohol before getting behind the wheel - the Czech Republic has a zero tolerance policy concerning alcohol and driving.
Putting the damage on Limbersky's car at over 18,500 euros ($20,800), the police said he faces up to three years in prison if convicted.
Capped 34 times, Limbersky scored his first national team goal in Latvia on Sunday to help the Czechs to a 2-1 win securing a Euro 2016 berth.