19.10.2015 19:42 h
Bastia vandalism cost 1m euros - prefect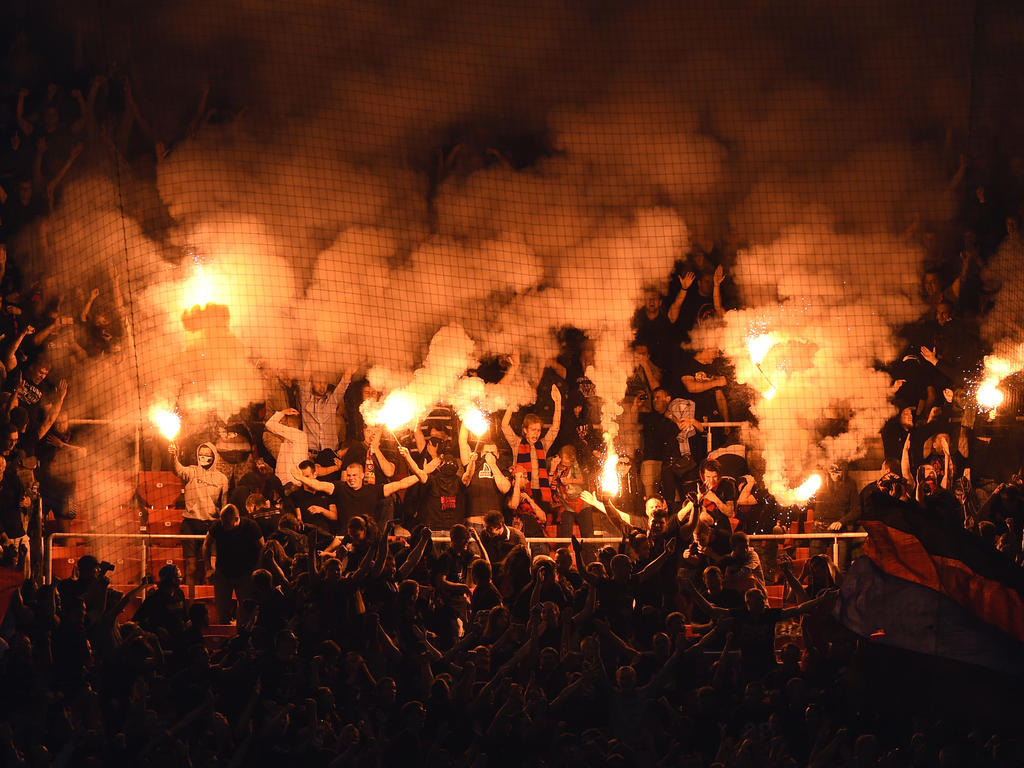 Vandalism after Saturday's Ligue 1 clash between Bastia and Paris Saint-Germain caused one million euros ($1.1m; £732,000) in damage, according to the local French prefect on Monday.
Two banks were set on fire near Bastia's Stade Armand Cesari.
The vandalism involved a "group of 40 to 50 people" who watched the match and were armed with "petrol, baseball bats and pickaxe handles", according to the Haute-Corse prefect Alain Thirion.
"We had put in place measures to ensure there would be no incidents inside the stadium, which was the case," he added, although branches of Societe Generale and Credit Mutuel banks were torched.
Thirion praised Bastia for their marshalling of the game, which PSG won 2-0.
The local public prosecutor, Nicolas Bessone, vowed to hunt down and punish the perpetrators.