21.10.2015 15:31 h
New date set for Palestine v Saudi match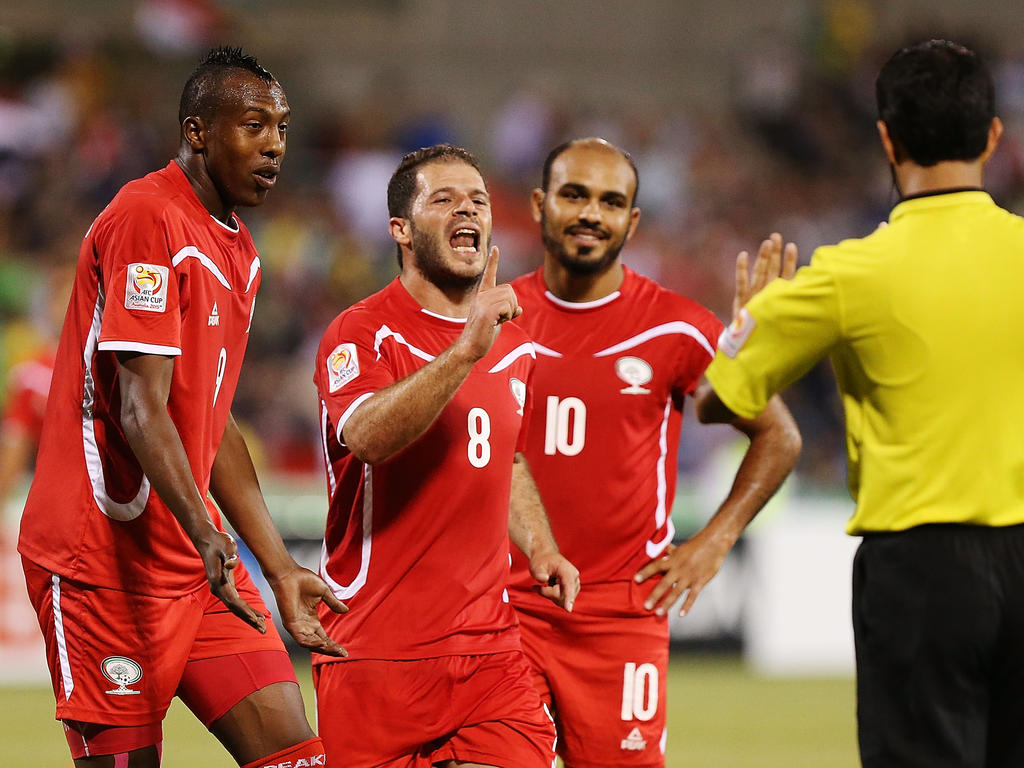 The disputed 2018 World Cup qualifier between Palestine and Saudi Arabia is to be played in Palestine on Thursday, November 5, FIFA announced on Wednesday.
A FIFA statement said that "in view of the agreement made between the two teams last June, the match would be rescheduled to take place in Palestine on Thursday, 5 November 2015."
The teams played each other in Jeddah in June in the first of their two scheduled Asia zone World Cup qualifiers with the Saudis winning 3-2.
That match was originally supposed to be played in Palestine, but Saudi Arabia had refused to travel to the Israeli-occupied West Bank, citing undefined "exceptional circumstances".
The return leg was then set for October 13, again in the West Bank, but Saudi Arabia on September 23 demanded that it be played on neutral ground.
That demand was accepted by the World Cup organising committee, but the Palestinian Federation refused to accept, saying it set a "dangerous precedent."
The matter was then postponed to allow further talks to take place between all the involved parties.
"The Palestinian Football Association has given full security guarantees for the rescheduled match and FIFA has agreed to appoint a security officer who will work hand in hand with the Palestine authorities to supervise the security plan and make sure that the match is played in very good conditions," the FIFA statement read.
Many Arab national teams refuse to play in the West Bank, saying it "normalises" Israel's occupation of Palestinian territory.
Israel controls all access to the Palestinian territories, and Saudi Arabia has no diplomatic relations with the Jewish state.