12.11.2015 12:11 h
Hands-off Vazquez, Palermo warn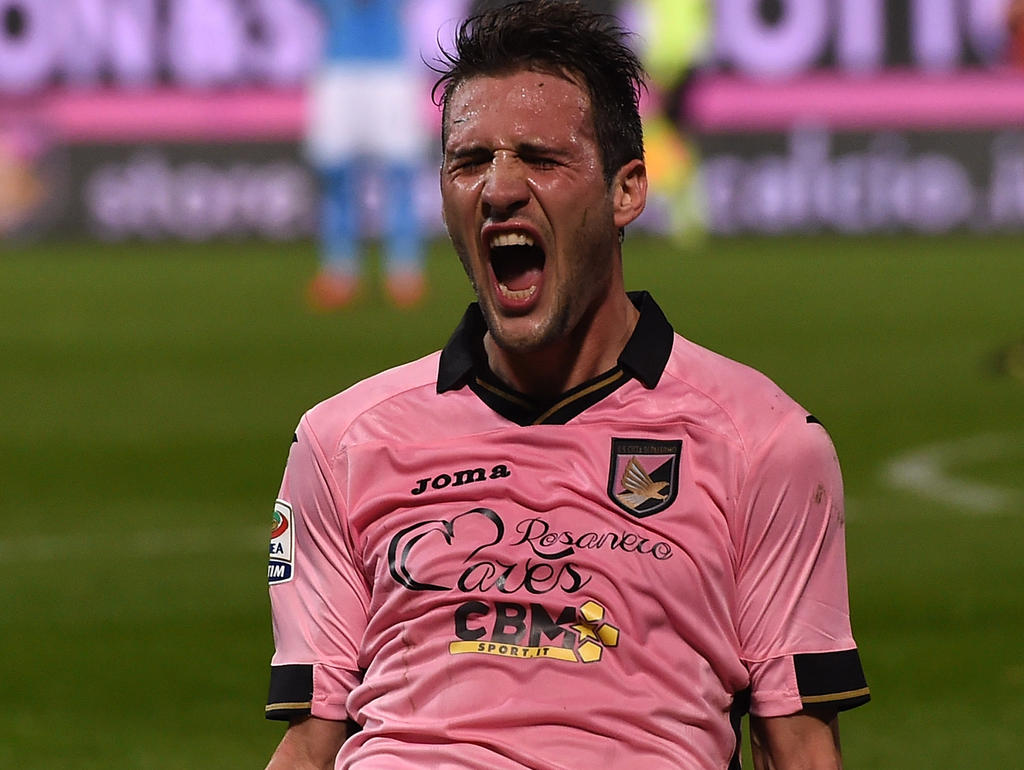 Palermo president Walter Zamparini has issued a hands-off warning following reports AC Milan will try to lure attacking midfielder Franco Vazquez to the club this January.
Argentine-born Italian Vazquez came to prominence at Palermo last season while playing alongside striker Paulo Dybala before the Argentine international's move to champions Juventus.
Despite Dybala's departure, Vazquez continues to impress in Serie A and Milan are among a number of clubs reported to be preparing a bid for the 26-year-old in the winter transfer market.
Zamparini in recent days said Vazquez, born to an Italian mother and an Argentinian father, could leave the club "if someone offers me 30 million euros ($32.2 million) plus VAT".
On Thursday, Palermo issued a statement saying the fledgling Italy international, who has made two appearances for the Azzurri, will not leave the club this winter. It added that Zamparini's estimation of the player was intended as a light-hearted joke.
"President Maurizio Zamparini states that Franco Vazquez will absolutely not be leaving the club in the winter transfer window," said a Palermo statement.
"The president would also like to note that, in the context of a light-hearted interview given yesterday, he got carried away and was only joking when speaking about the valuation of Palermo's No.20 (Vazquez)."
Zamparini earlier this week sacked his 29th coach since taking over in 2002, Giuseppe Iachini exiting the club and being replaced by Davide Ballardini.
Some Palermo players, including Vazquez, protested the decision claiming Iachini had not been at fault for the club's string of mediocre results of late.
Vazquez called the sacking "an injustice" in a post on Twitter, while goalkeeper Stefano Sorrentino wrote "what doesn't kill you makes you stronger."