13.11.2015 21:02 h
Drogba not planning Chelsea return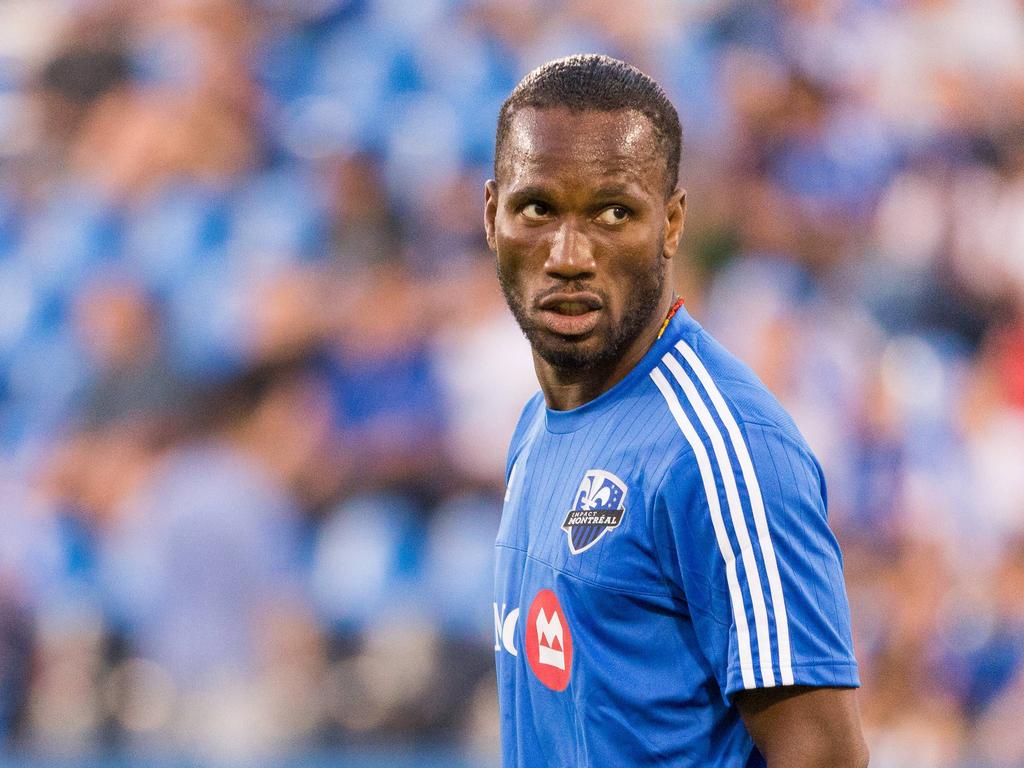 Didier Drogba will return to Britain after his debut season in Major League Soccer but said Friday he has no plans to play for former club Chelsea during the off-season.
The Blues legend said while he was open to the idea of training with Chelsea to maintain his fitness, any decision would need to be approved by his new club Montreal Impact.
"To train? Why not? But it's something I would need to discuss with the club (Montreal), because I belong to them," Drogba said when asked if he could return to Chelsea.
Drogba however poured cold water on the suggestion that he might follow in the footsteps of former MLS players such as David Beckham or Thierry Henry, who signed short-term loan deals in Europe during the off-season.
"Playing? I'm not too hot on that idea," Drogba said. "I need to rest and make sure that I'm ready for the new season," the 37-year-old added, emphasizing that he remained committed to Montreal.
"I signed a one-and-a-half year contract, I always like to respect what I have signed," said the Ivory Coast icon.
Drogba, who scored 12 goals in 14 games for Montreal after signing in July, said his first experience of the MLS had been challenging.
"It was a difficult season for me physically, I didn't get enough time to prepare," Drogba said. "I was very happy to play in this league, to play in new stadiums, discover new cities."
Drogba meanwhile said he would continue to play for as long as he could be effective.
"I have no desire to look ridiculous on a football field," Drogba said.
"When I came here, I said I come here to win -- it is not necessarily to win the MLS, but to see the kind of emotions we have seen in recent matches. It is a victory for the club, the city and I'm happy with my season."