22.11.2015 12:50 h
Ghent fans banned from Champions League tie at Lyon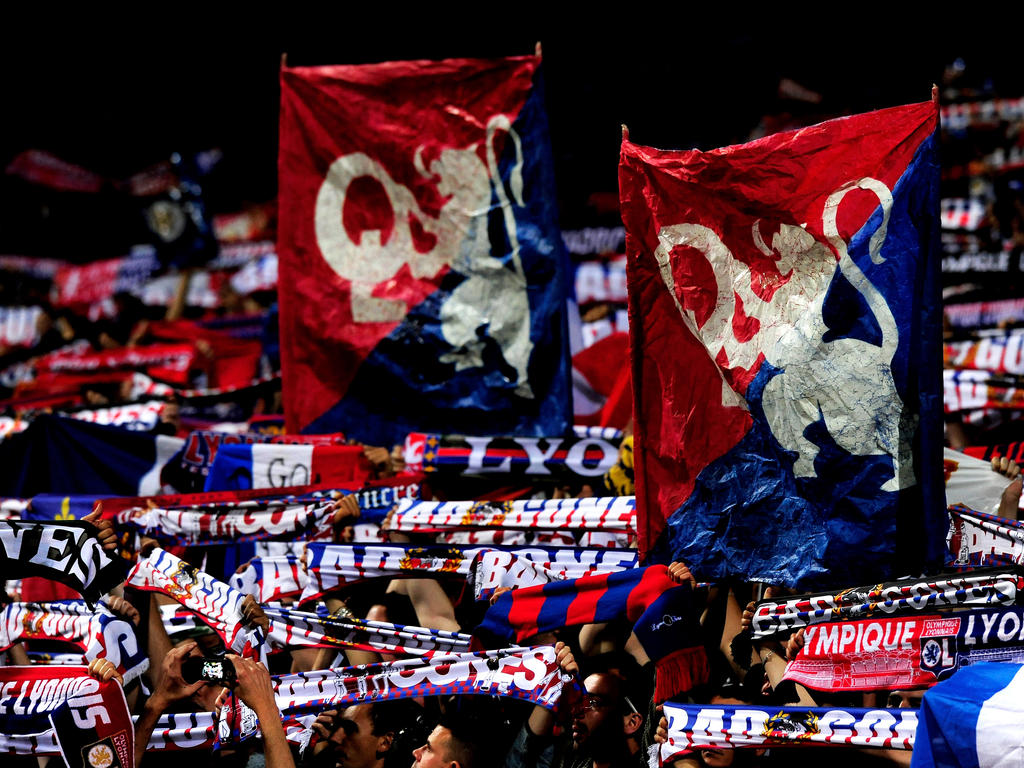 Supporters of Belgian club Ghent have been banned from travelling to Tuesday's Champions League tie at Lyon as a result of the aftermath from the terrorist attacks that killed 130 people in Paris on November 13.
The Interior Minister announced in a statement that the main reason for depriving Belgian fans from attending the match at the Stade Gerland was that police forces were too stretched at the moment as they attend to protecting national security.
Belgium is also on full alert against a terrorist attack after one of the men involved in the horror attacks, that struck the French capital, reportedly fled to Brussels.
"The attacks on November 13 have lifted the security alert to the highest level against the threat of terrorism and security forces cannnot be diverted by this priority to deal with issues relating to the behaviour of supporters," read the statement.
There is also a history of violence between the two club's supporters which has forced the Ministry to ban fans from travelling from Monday at 1200 local time (1100GMT) until midnight (2300GMT) on Tuesday.
Fans from the two clubs clashed during the first group match on September 16 in Belgium and more trouble was expected for Tuesday's return tie.
Football violence is not uncommon in Lyon and there was serious trouble on January 22, 2013, when Tottenham Hotspur fans came under attack in the city centre during a Europa League match, as well as incidents during matches against Marseille, Lens and Valenciennes.
Away fans were also banned from travelling to Ligue 1 and Ligue 2 matches this weekend which was again due to the increasing demands being put on French security forces across the country.