11.12.2015 02:46 h
Honduran international Peralta shot dead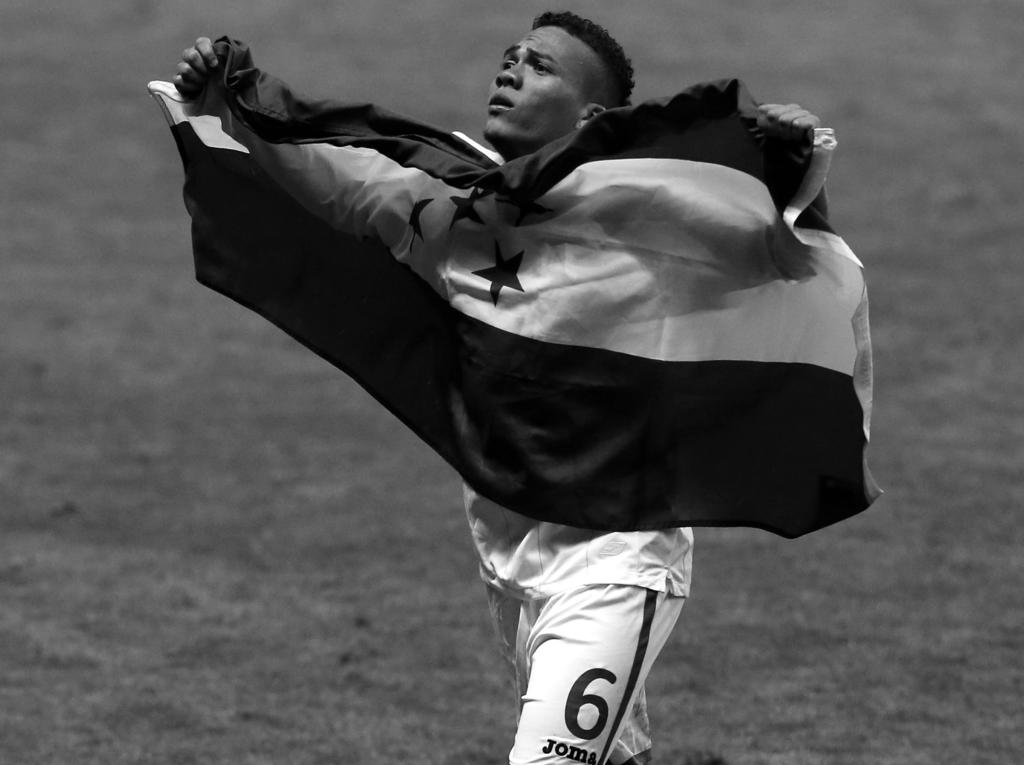 International midfielder Arnold Peralta was killed in a drive-by shooting in a car park of a shopping mall in his native Honduras on Thursday, police said.
The 26-year-old, who previously played for Scottish giants Rangers and was in the Honduras squad for the London Olympics in 2012, was assassinated in his home city of La Ceiba, police spokesman Commissioner Leonel Sauceda told AFP.
Peralta, who had been playing most recently for Olimpia in the capital Tegucigalpa, becomes just the latest victim of violence in Honduras -- the country has one of the highest murder rates in the world, spurred by vicious gang warfare.
Police were hunting for at least one gunman, said Sauceda, adding that the motive was unlikely to be a robbery because Peralta had not had his belongings taken.
"Apparently it was one or two individuals who were traveling in a vehicle -- a motorcycle or car," he added.
Osman Madrid, Olimpia vice president, told local station HRN: "We are saddened, dismayed."
Peralta's name was trending on Twitter, where Rangers fans remembered him fondly as a committed player who endeared himself to the Ibrox crowd with his work rate.
Peralta made his name in the local leagues in the coastal city of La Ceiba and was picked for the Honduras squad for the Under-20 World Cup in Egypt in 2009.
He joined Rangers in 2013 but returned home in January this year to sign for Olimpia, the most successful team in Honduras.