31.12.2015 18:35 h
Stoke star Butland donates to women's deaf team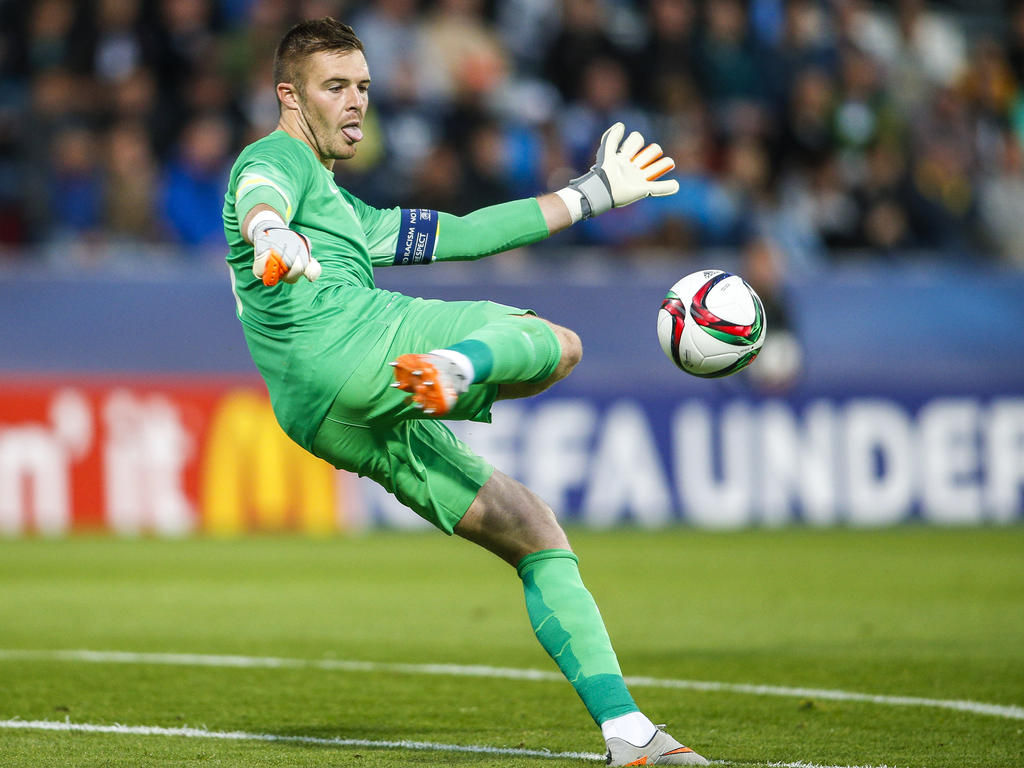 Stoke City goalkeeper Jack Butland has donated £5,000 ($7,370, 6,785 euros) to Great Britain's women's deaf football team to ensure they can compete in this year's World Cup.
An online appeal aiming to raise £10,000, half the amount the British team need to attend the Deaf World Cup in Italy in June, has now reached its target thanks to Butland's generous donation.
Claire Stancliffe, who won bronze with Britain's deaf team at the 2008 World Cup, praised Butland, 22, for helping the squad's hopes of attending the tournament.
"Physically shaking. Thank you so much Jack Butland for the £5,000 donation. We are in shock," she tweeted.
Explaining why he wanted to make the donation, Butland tweeted: "I've learnt a lot from major tournaments, experiences I'll never forget, I'd love for you to experience the same!"
Butland, who has three England caps, also works as an ambassador for the Kick It Out anti-discrimination campaign.