16.02.2016 18:28 h
Gent coach ready for toughest test yet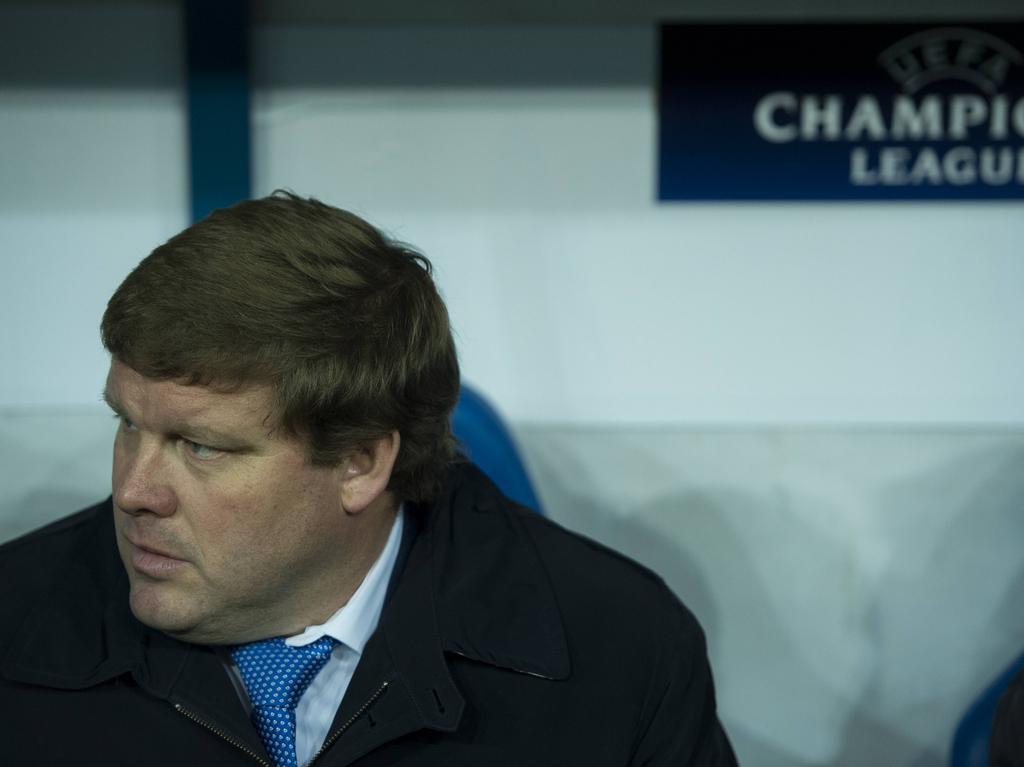 Gent coach Hein Vanhaezebrouck said on Tuesday he expects Wednesday's Champions League last 16 clash at home to Wolfsburg to be his side's hardest of the season.
The plucky Belgian outfit were surprise qualifiers from their group behind winners Zenit St Petersburg, knocking out Valencia and Lyon.
But the struggling Bundesliga outfit, who eliminated Manchester United in the pool stage, will be another step up according to Vanhaezebrouck.
"Our group wasn't the most difficult, but it was nonetheless an achievement (to progress)," said the coach.
"Against Wolfsburg another challenge awaits us. It will be our toughest match of the season.
"We need to avoid silly mistakes in the Champions League. If we concede stupid goals like we have recently in the league, well, then we'll have problems."
But having surprised everyone, themselves chiefly, by qualifying for the knock-out stages, Vanhaezebrouck has no intention of giving up now on their unlikely run.
"We can't afford any mis-steps if we want to keep on dreaming.
"We're not thinking about the historic impact on the club, we're just concentrating on the task at hand: get a good result to take to the return leg on March 8 at the Volkswagen Arena (in Wolfsburg)."