03.03.2016 21:10 h
Drogba to miss opening of MLS season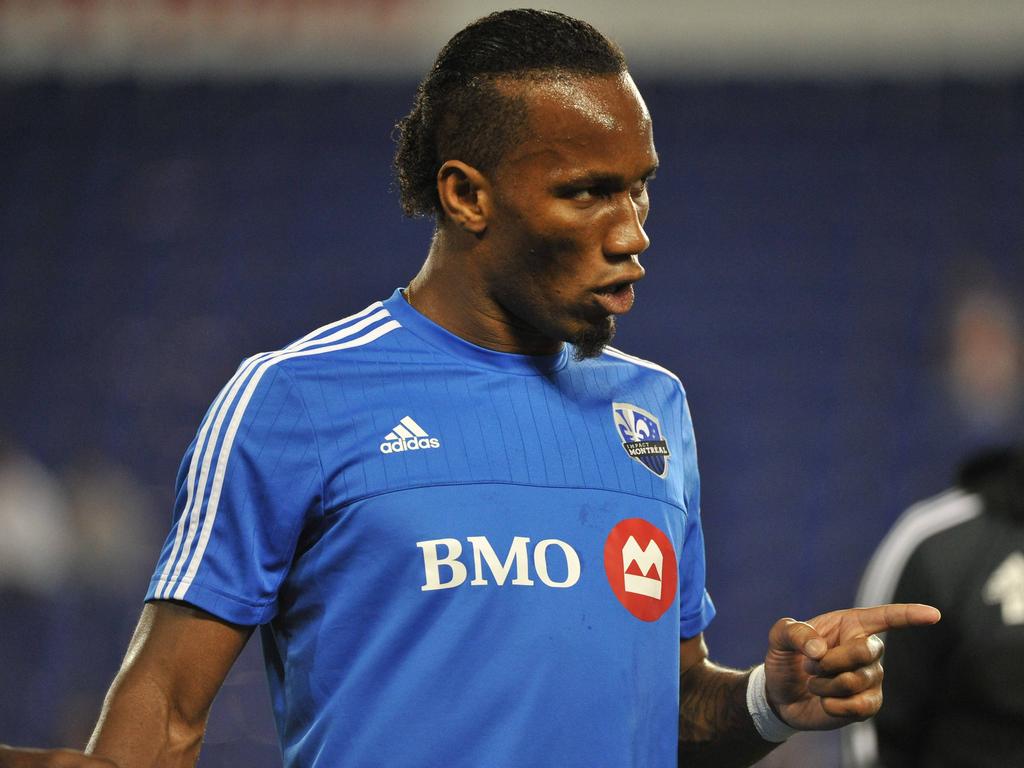 Montreal Impact star Didier Drogba said Thursday he will miss his club's opening game of the Major League Soccer season this weekend after suffering a flare-up of a knee injury.
The former Ivory Coast player's future in Major League Soccer has been the subject of intense speculation in recent months following reports linking him to a possible return to Chelsea as a coach.
However Drogba insisted he remained committed to Montreal, who open their new season against Vancouver Whitecaps on Sunday.
"My body is here and believe me if I wanted to be in Chelsea, I would be in Chelsea," Drogba told a press conference, damping down speculation that he was angling to cut short his Major League Soccer career.
Drogba did not specify exactly how long he expects to remain on the sidelines, suggesting only that his recovery was expected to be measured in weeks.
Drogba, 37, said his knee problem had flared up as a result of playing on artificial playing surfaces.
"When you had knee surgery in the past, it's not the best," said Drogba, who has undergone various medical procedures on his knees in the past.
He said he hoped to train only on grass pitches as he worked his way back to fitness.
"I would love to train in Montreal, for me it's better if I don't have to move from here and train on a grass pitch (that) would be perfect," he said.
"What I want is some football pitch with grass to be able to train and feel any problem with my knee."
Impact technical director Adam Braz said Drogba had never fully recovered after a procedure on his knee last year to clean out cartilage debris around his meniscus.
"We're not taking a risk, the season is long," Braz said as he explained Drogba's injury. "He never recovered properly."
Drogba enjoyed a stellar start to his MLS career last season, scoring 11 goals and helping Montreal reach the conference semi-finals of the MLS Cup.