07.03.2016 01:46 h
Morgan's stoppage-time goal lifts US over France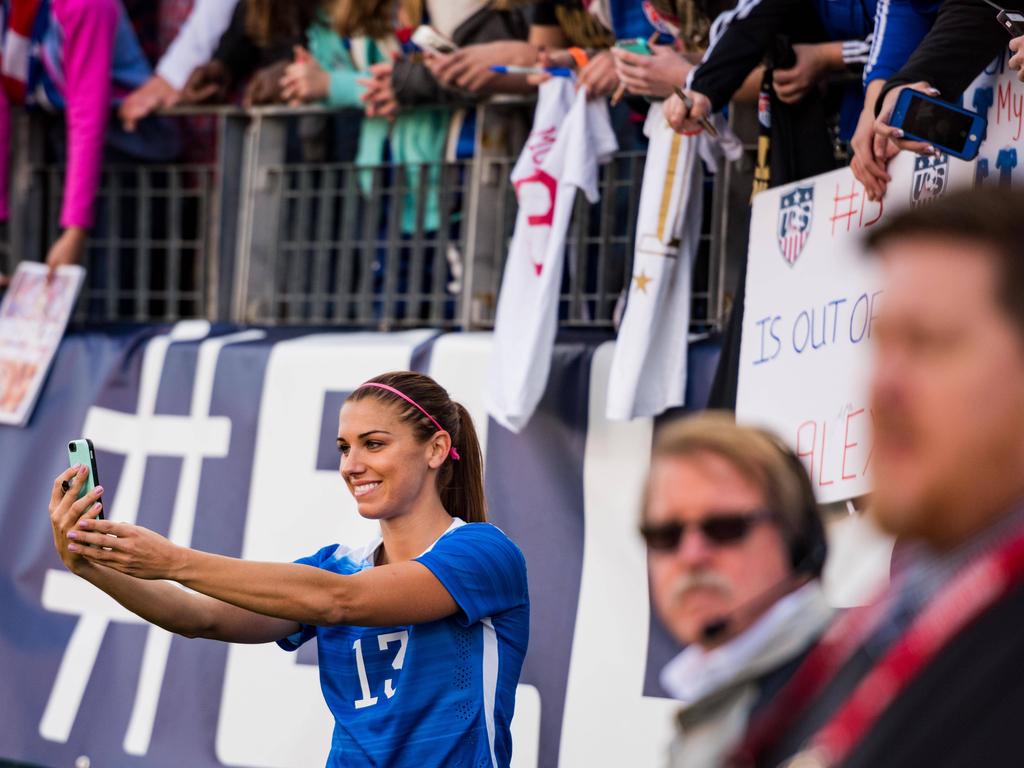 Alex Morgan scored in the second minute of second-half stoppage time Sunday to give the United States a 1-0 victory over France in the SheBelieves Cup women's football tournament.
The dramatic triumph combined with a 1-0 opening US victory over England sets up a showdown for the title between the host Americans and Germany, both 2-0 overall, on Wednesday in the last round-robin match at Boca Raton, Florida.
Germany won the Women's World Cup in 2003 and 2007 while the US captured the Women's World Cup in 1991 and 1999 as well as last year in Canada.
In Sunday's other round-robin match at Nashville, Tennessee, Babett Peter scored on a penalty kick in the 82nd minute to give Germany a 2-1 victory over England.
Toni Duggan's header in the ninth minute gave the Lionesses an early lead but an own goal by Gilly Flaherty in the 76th minute handed the Germans the equalizer.
The new women's international soccer event features four of the top five women's teams in the world.