10.03.2016 18:44 h
Novellino appointed Palermo coach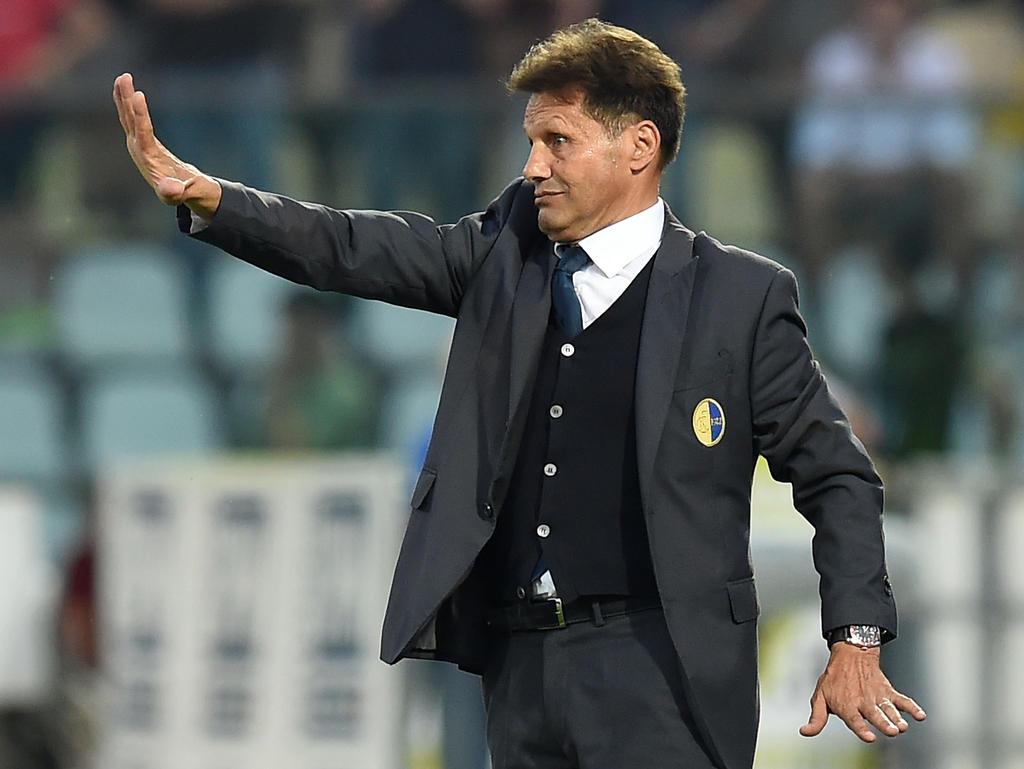 Italian Serie A club Palermo announced on Thursday the appointment of Walter Novellino as coach following the departure of Giuseppe Iachini this week.
"Mr Walter Novellino is the new team coach," the club said in a brief statement on their website, adding that the 62-year-old former midfielder previously coached Italian clubs including Napoli, Sampdoria and Torino.
Sicilian side Palermo, who have been on a managerial merry-go-round this season, are struggling just one point above the first relegation spot.
Iachini began the season on the Palermo bench before being replaced by Davide Ballardini, who himself was sacked and replaced by the former Argentine international Guillermo Barros Schelotto.
But Barros Schelotto was unable to take his place in the dugout because he lacked the necessary coaching qualifications, and so Iachini was recalled.
"You need a lot of enthusiasm and I have that," Novellino was quoted as saying by Gazzetta dello Sport. "I hope I'll be the one who won't be sacked, the important thing is to work and I didn't ask for any guarantees."