17.03.2016 12:08 h
'World class' Redknapp confirmed as Jordan boss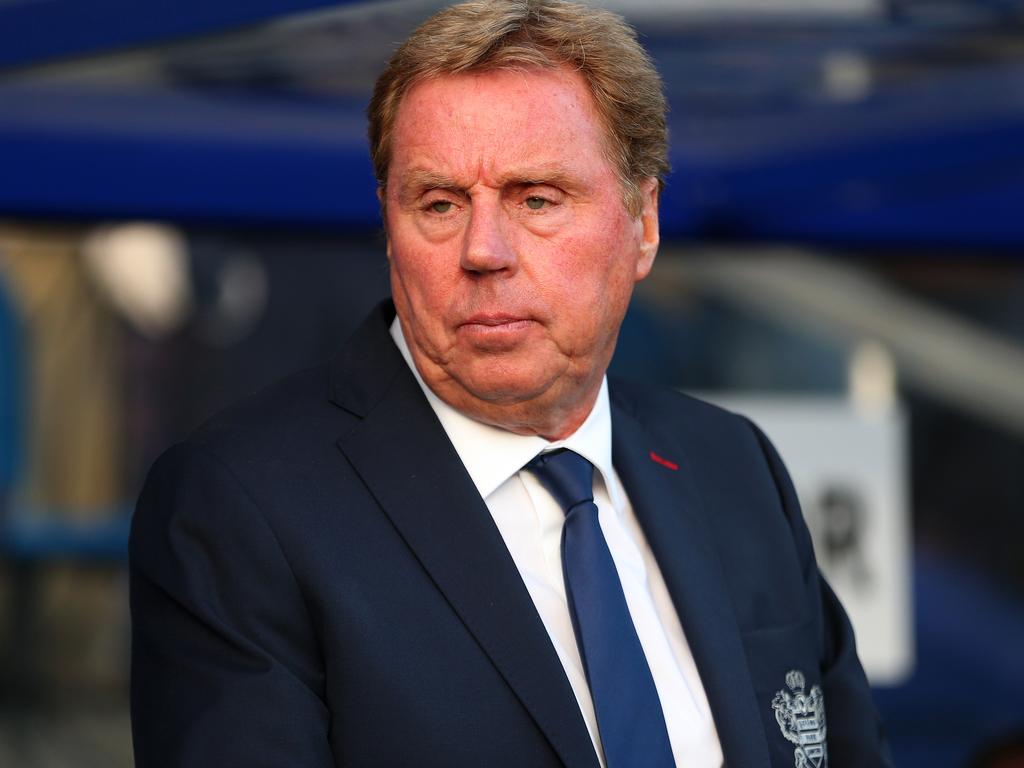 Harry Redknapp was on Thursday hailed as the man to take Jordan to their first ever World Cup finals after his confirmation as the country's new manager by Prince Ali bin Hammam.
The former Tottenham boss takes the post in the same week as he began another job as Championship side Derby's managerial advisor.
Prince Ali, president of the Jordanian Football Association, said: "I'm very proud to be able to announce Harry's appointment to our national side.
"He is a world class manager with an internationally recognised record at the highest level."
On Wednesday, the 69-year-old Redknapp told British media that he would be flying out to Jordan immediately after his first Derby game against local Midlands rivals Nottingham Forest on Saturday and return for the game at Cardiff on April 2.
This is his first job as a national manager. He missed out on the England manager's post when he was widely regarded as the favourite to succeed Fabio Capello, but instead saw Roy Hodgson appointed ahead of Euro 2012.
Jordan have two World Cup qualifiers next month, against Bangladesh and Australia.
Prince Ali, who lost out in last month's FIFA presidential election, added: "This is a fantastic step for the national game in Jordan.
"There are some important fixtures coming up for football in this country and we are confident Harry is the man to help us succeed in qualifying and take us to the next level."
Redknapp's last role in club management was at QPR, but he left Loftus Road in February 2015 citing his need to have knee replacement surgery.