31.03.2016 20:58 h
Gourcuff confirms Algeria quit desire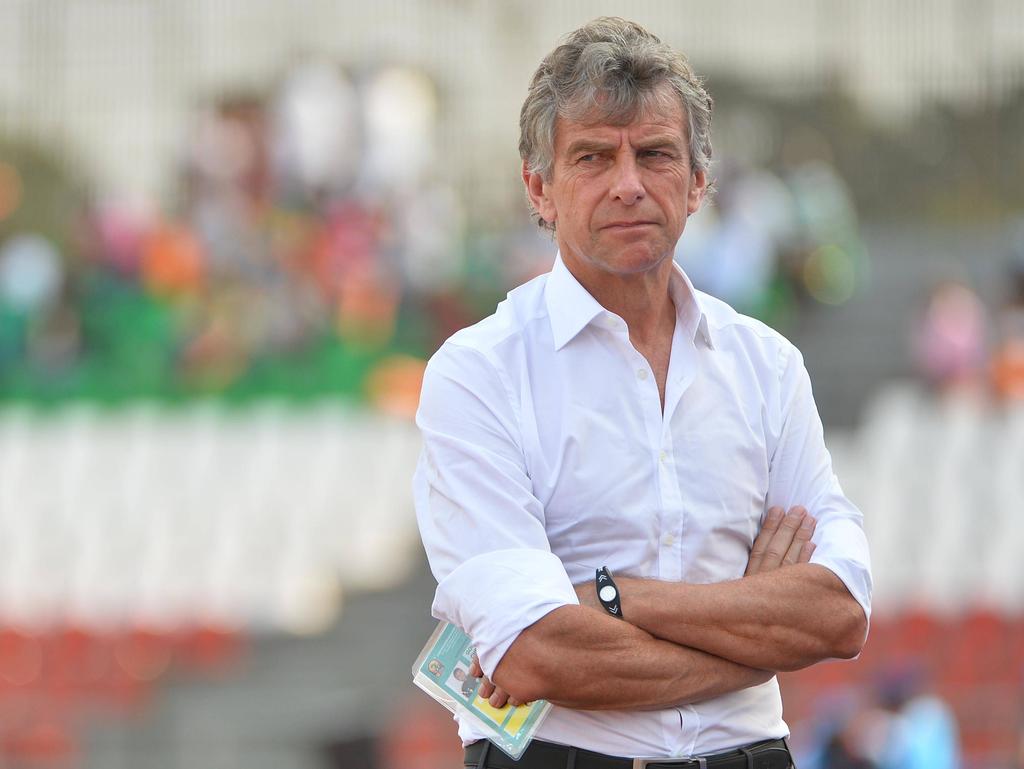 Frenchman Christian Gourcuff admitted on Thursday that he wants to step down as coach of Algeria, confirming earlier media reports.
"Yes, I want to leave. It's not new. I already told the president of the federation in November. But he is refusing to let me go," Gourcuff told Le Telegramme, a newspaper in his native Brittany.
Gourcuff, who has been in the post since summer 2014, told federation president Mohamed Raouraoua and the team on the plane flying back from an Africa Cup of Nations qualifier against Ethiopia on Tuesday.
"I said to them again that my position hadn't changed and that I wished to go," the 60-year-old former Lorient and Rennes coach added.
He said that he hoped to reach an agreement with the Algerian federation next week.
"I am not going to enter into a conflict. What would be the interest to a federation in keeping a coach who wishes to leave?
"The team has practically qualified and it will soon be the summer break," Gourcuff said.
After three wins and a draw, Algeria are top of their qualifying group for the 2017 African Cup of Nations, needing just one win from their remaining games against Seychelles away on June 3 and Lesotho at home on September 2 to guarantee qualification for the finals in Gabon.