17.06.2017 23:06 h
Parma promoted to Serie B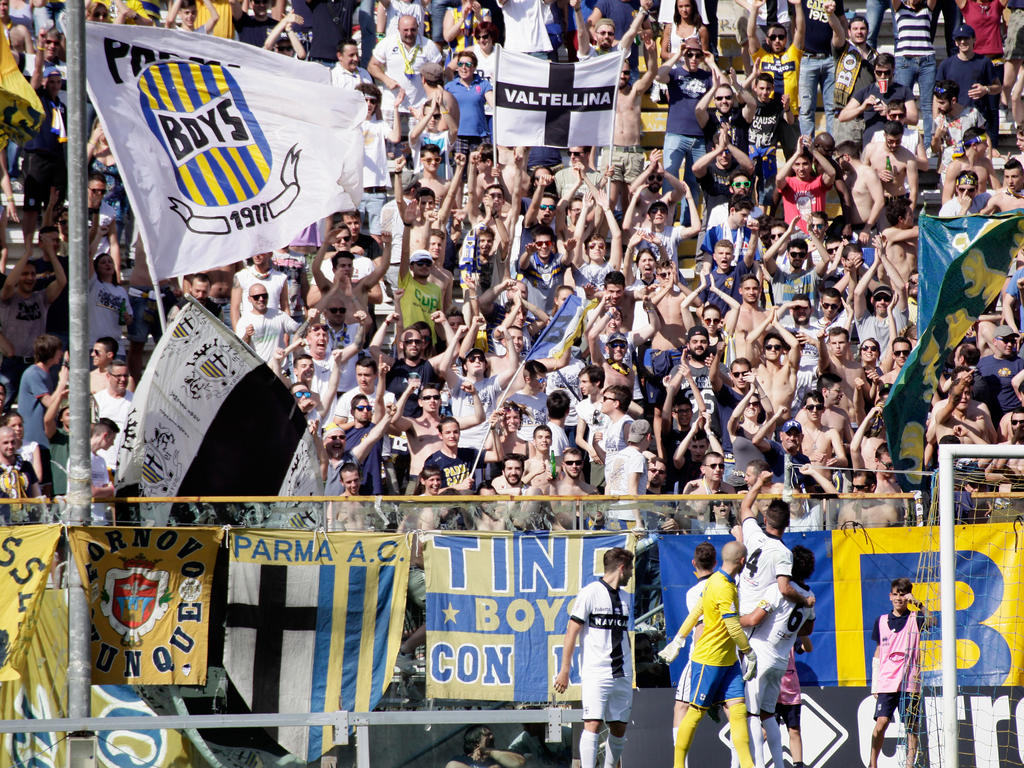 Former UEFA Cup winners Parma have earned a Serie B berth next season, two years after bankruptcy led to demotion to the Italian fourth division.
Parma -- winners of the second-tier European competition in 1995 and 1999 -- won Saturday's play-off against Alessandria 2-0 in Florence.
It was the second consecutive promotion for the club who finished sixth in Serie A in 2014 but could not play in Europe the following season because of financial fair-play rules.
The cash-strapped side finished bottom in Serie A in 2015 and was declared bankrupt in March that year with club president Giampetro Manenti jailed.
In July 2015 Parma Calcio 1913 was created and admitted into the Italian fourth division.