22.09.2017 12:52 h
Bologna's Krejci has surgery on broken jaw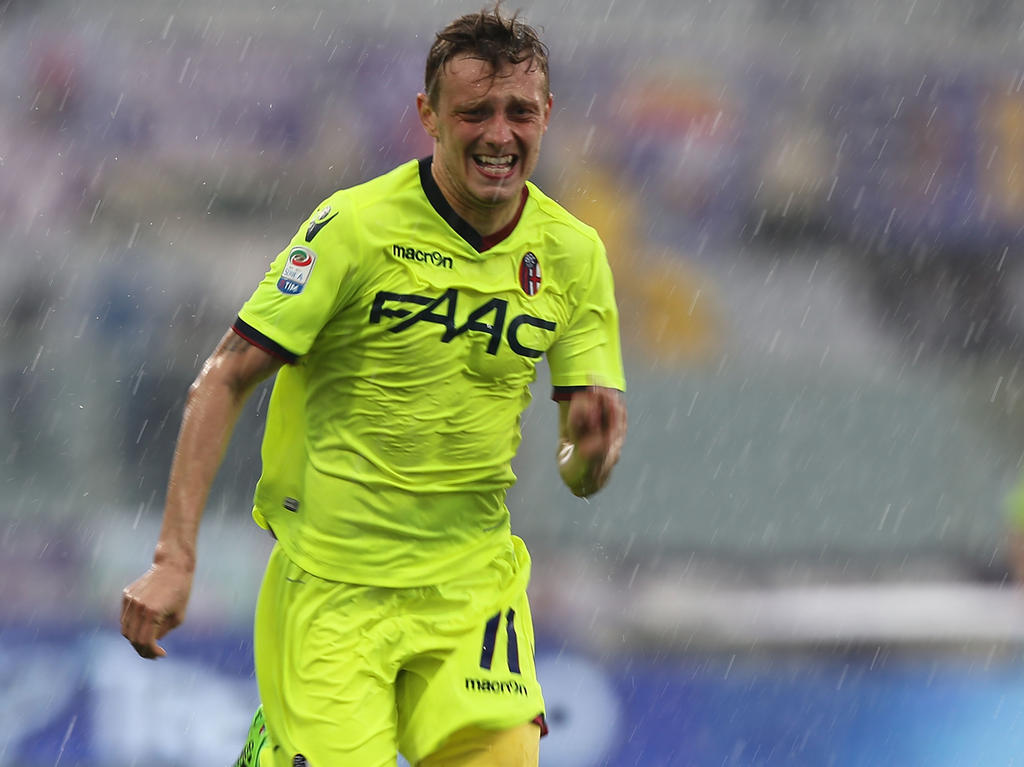 Bologna's Czech international winger Ladislav Krejci has undergone surgery on a fractured jaw, the Serie A club said Friday.
The 25-year-old picked up the facial injury following an accidental clash of heads in training. "The operation was perfectly successful," the club said in a statement.
Krejci will be released from the clinic on Saturday and can resume training towards the end of next week.
Bologna, 13th in Serie A, travel the short distance to neighbouring Sassuolo in Serie A action on Sunday after ending Inter Milan's winning start to the season 1-1 at home on Tuesday.