27.11.2017 17:26 h
Serbian club slammed for Mladic T-shirts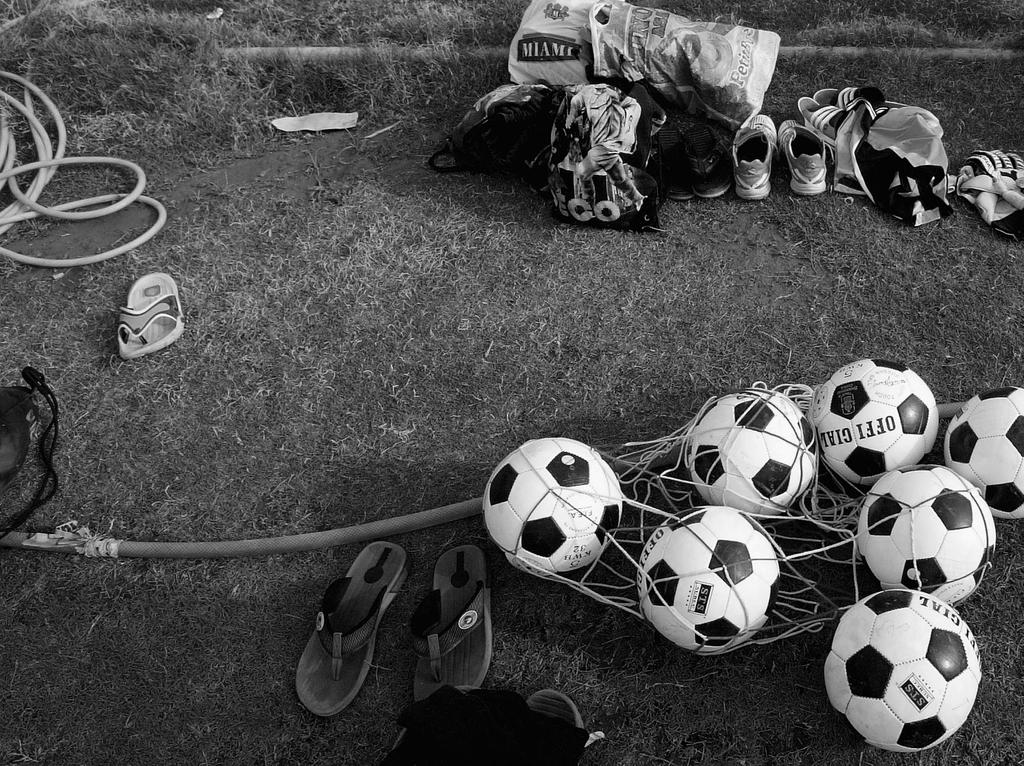 A Serbian political party on Monday called for sanctions against a local football club whose players wore T-shirts featuring Bosnian Serb war criminal Ratko Mladic, four days after he was jailed for life for genocide.
Players from the Kabel football club in the northern city of Novi Sad appeared on the pitch for a regional league match on Sunday wearing white T-shirts bearing Mladic's face.
Last Wednesday 74-year-old Mladic was sentenced by UN judges to life in prison after being convicted of war crimes and genocide during Bosnia's 1990s war, which left around 100,000 people dead.
The Novi Sad branch of the League of Social Democrats of Vojvodina, a regional political party, urged the authorities to sanction the football club to show that "promotion of hatred and crimes will not be tolerated" in the city.
The incident was a "shame for Novi Sad, football, the Vojvodina (football) league and sports in general", the party said.
Many Serbs still see Mladic as a national hero and defender.
Also on Sunday, thousands of First Division side Red Star fans chanted Mladic's name during a match, local media reported.
During the 1990s Balkan conflicts that erupted with the collapse of Yugoslavia, numerous fans of Red Star and their rivals Partizan joined ultra-nationalist paramilitary groups.
Neither Kabel nor Red Star spokespeople could be reached for comment, while a Serbian football federation spokesman declined to comment to AFP.