29.01.2018 12:33 h
Roma's Schick out with thigh injury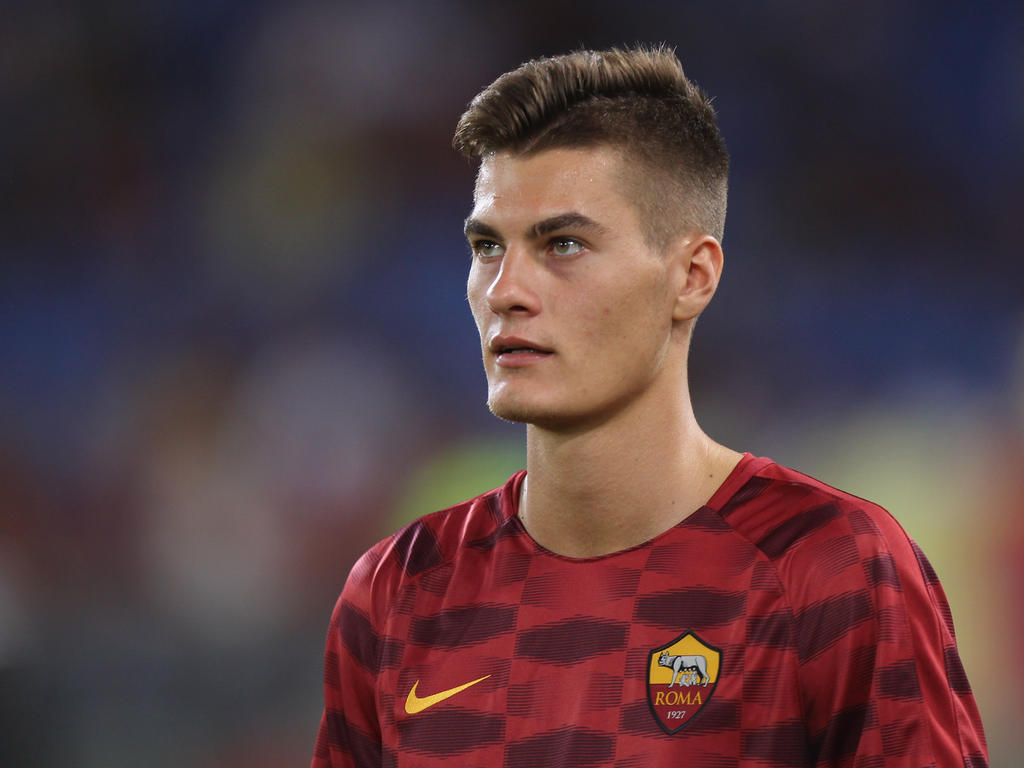 Czech international Patrik Schick has been ruled out indefinitely by Serie A club Roma with a thigh injury.
The 22-year-old forward missed Roma's 1-0 defeat by Sampdoria on Sunday with a thigh injury.
"Schick underwent medical assessments which revealed the player is suffering from the after-effects of a strain to his left quad muscle," Roma said in a statement, adding he had begun a personalised recovery plan.
No details were given of the length of the layoff.
Schick's injury is believed to be one of the reasons for Bosnian forward Edin Dzeko's proposed transfer to Chelsea stalling.
Roma are without a win since December 16, with their defeat in Genoa their third in their last six games, as they sit fifth, 16 points behind leaders Napoli.