29.04.2018 23:44 h
Santon's girlfriend reveals death threats after Juventus defeat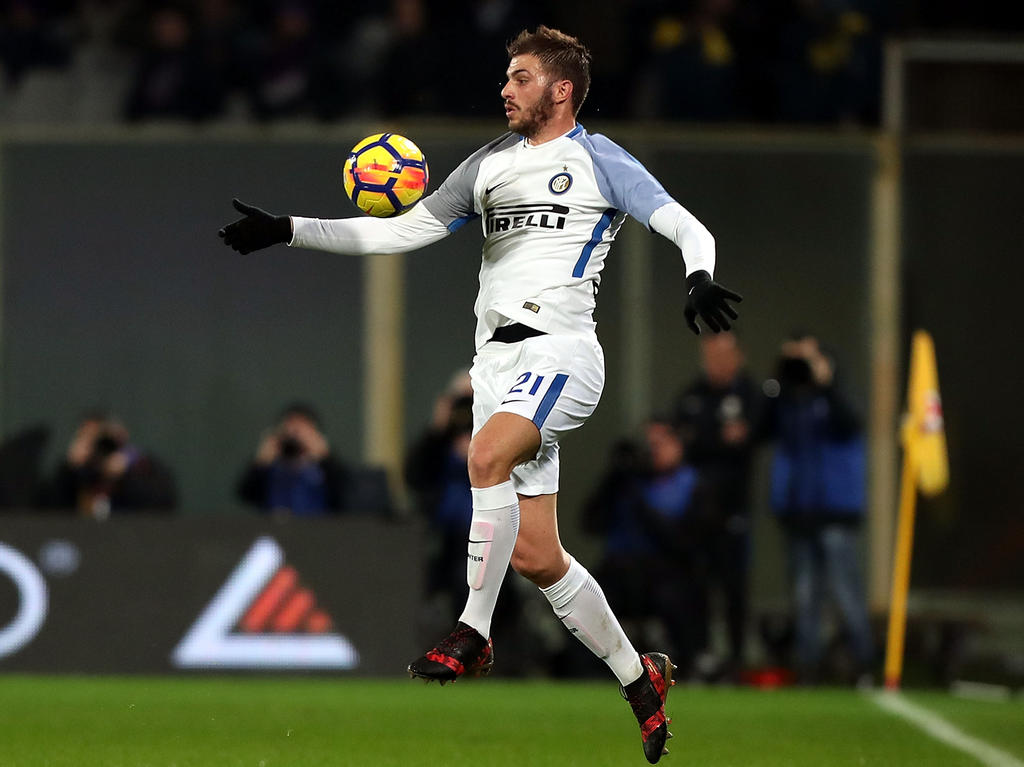 The girlfriend of Inter Milan defender Davide Santon has revealed her family has received death threats after he was at fault for two late goals in a 3-2 defeat to Juventus.
Santon, a 27-year-old former Newcastle United player, came off the bench in the final minutes in the San Siro in place of Inter captain Mauro Icardi on Saturday.
But two late goals in the final three minutes scored by Juan Cuadrado, with a deflection off Inter's Milan Skriniar, and Gonzalo Higuain, put Juventus four points clear and near a seventh consecutive title.
Santon's girlfriend Chloe Sanderson revealed their social media accounts had been bombarded with violent messages from Inter fans.
"Football is a sport of passion. I understand and appreciate that," she wrote on Instagram.
"But for the first time in my life I am scared in my own home alone with my baby. When I'm told to lock my doors and I have to worry how my partner will get home tonight.
"They wish diseases, disasters and even death. It's not okay. No one is more devastated about the result than Davide."
The defeat also left Inter's hopes of Champions League football in doubt.