17.05.2018 19:31 h
Aussie international Rogic signs new Celtic contract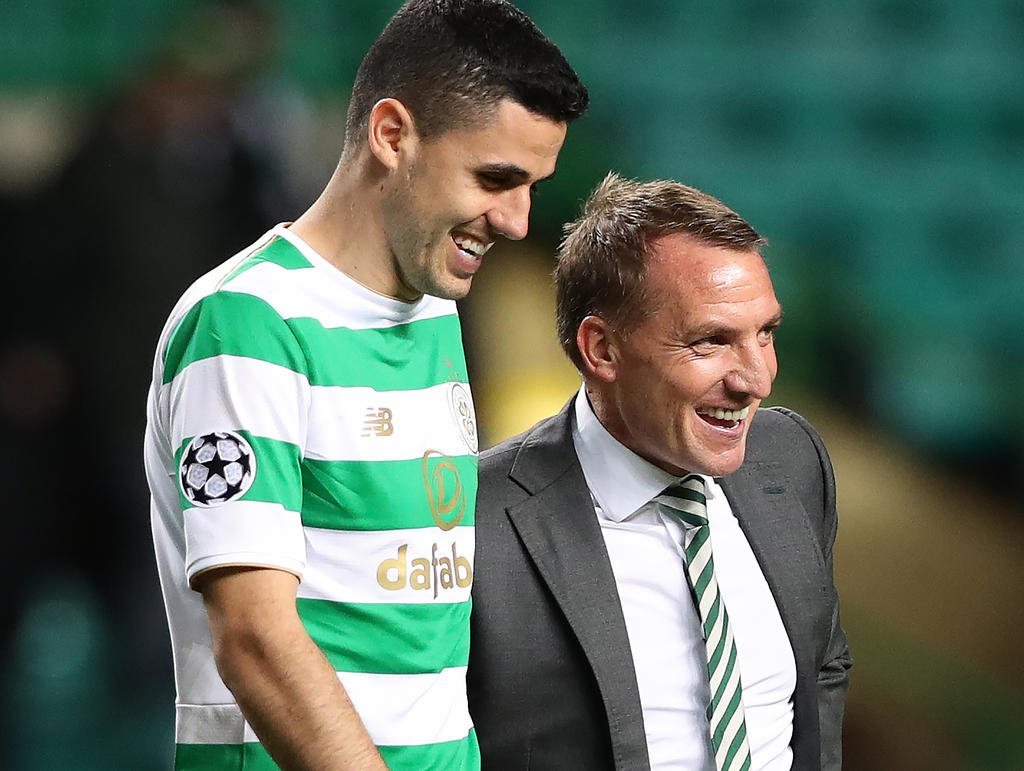 Australian international midfielder Tom Rogic boosted Scottish champions Celtic ahead of Saturday's Cup final with Motherwell by signing a new five year contract.
The decision by the 25-year-old -- who will be pivotal if Celtic are to emulate last year's treble in Saturday's climax to the season -- will disappoint English Premier League side Southampton who were interested in luring him away.
"I feel great to have signed a new contract," Rogic told the club website.
"I'm very proud and honoured to be able to commit my future to the club.
"I enjoy playing regular football here. I'm working under a top class manager and to play my club football here is something that's very special to me so I couldn't be happier to have signed a new contract."
Rogic signed for Celtic in Jaunary 2013 but has become instrumental to Celtic's success on the pitch since the 2015/16 campaign.
His most notable moment both personally and for the club came with his match-winning goal against Aberdeen in the dying seconds of last season's Cup final that sealed the treble and rounded off a season where they were unbeaten domestically.
"When you win a single trophy it's something very special so to have won as many as I have here is another reason why I love it here and why I feel very privileged to represent the club," said Rogic.
"The Scottish Cup final goal last season was a pretty special moment that I think will be hard to top.
"I've played in a lot of big games here at this club and to have contributed a small part to that makes me very proud.
"I'll keep working as hard as I can to hopefully create more in the future."